Best Practice Guidelines: Healthcare Practice Management & POPIA Compliance Framework
Best Practice Guidelines: Healthcare Practice Management
&
POPIA Compliance Framework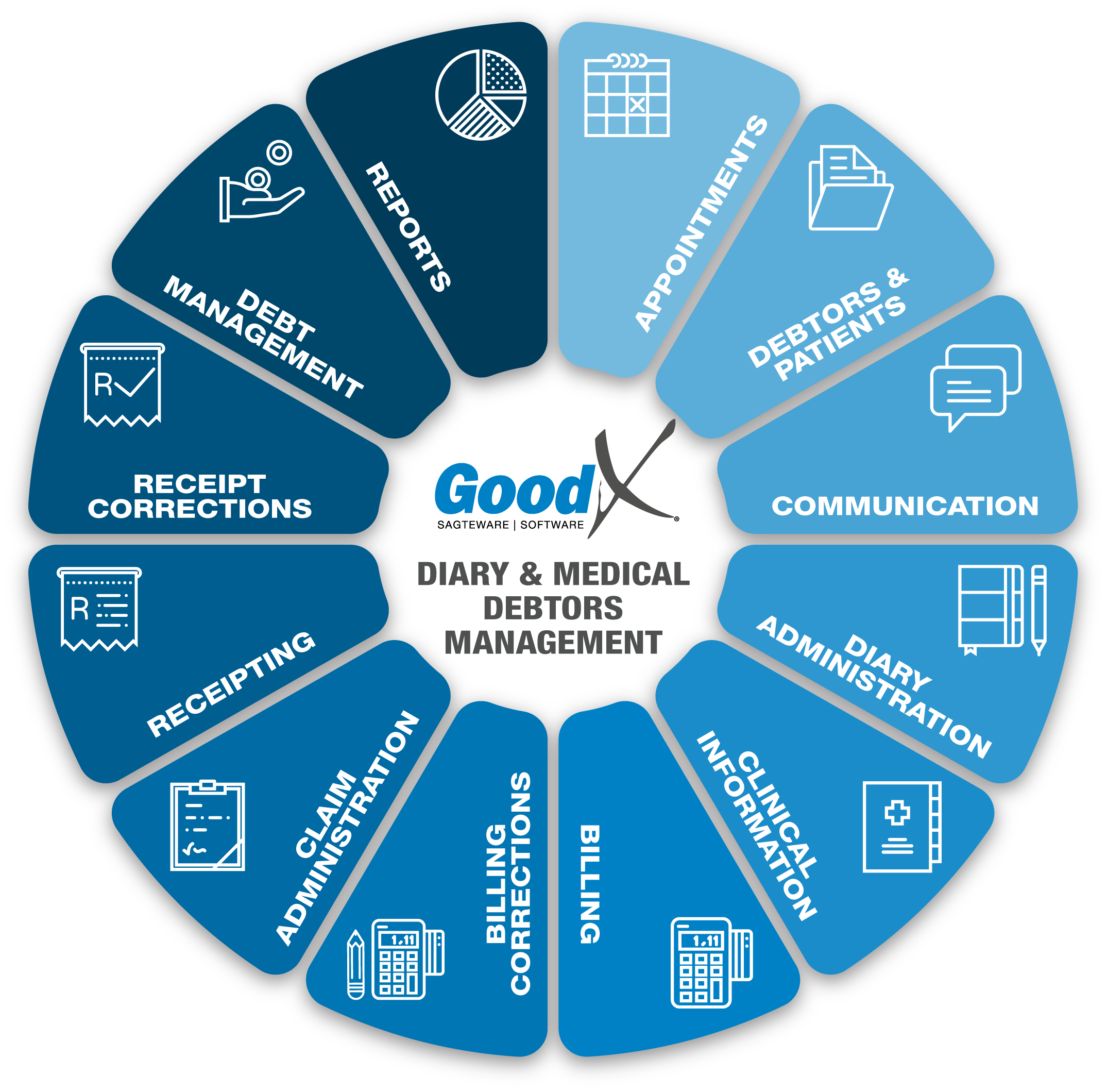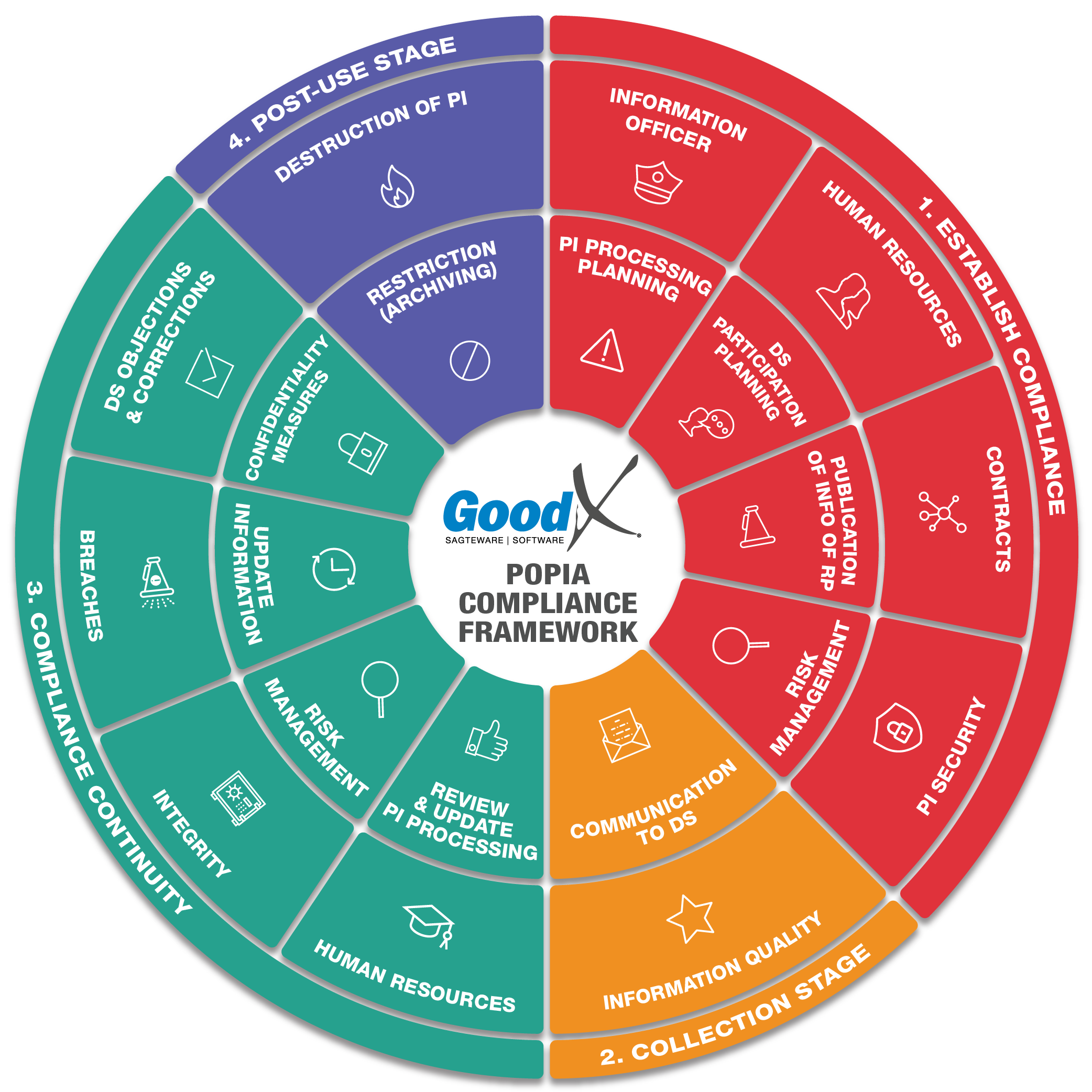 Copyright © 2021 GoodX Software. All rights reserved.
GoodX online Learning Centre
learning.goodx.co.za
9. Clinical Information: Roles, Purpose & Process Diagram
9.7. Clinical History & Reports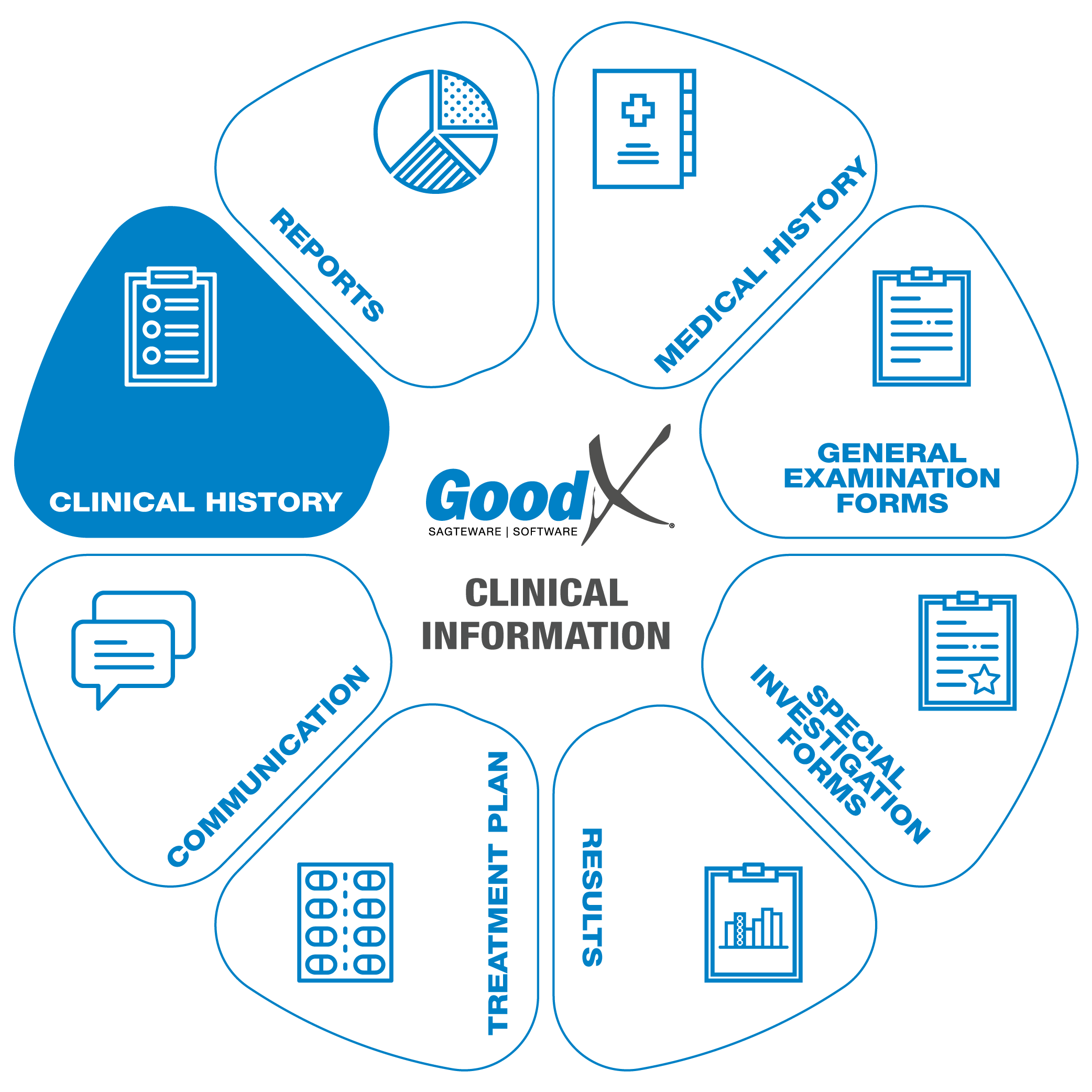 Clinical History
A patient's clinical history is compiled of all of their past clinical documents.
A patient's clinical history can assist the practitioner with the treatment of the patient by giving the practitioner a view of the patient's treatment over a specific time period.
A practitioner is also legally bound to keep a patient's health records for no less than 6 years and up to 20 years for certain specialities.
Web App
The patient's clinical history is displayed as a timeline of clinical events (i.e. scripts, sick notes, general examinations, pathology, etc). All clinical history events can be emailed, printed and viewed. Some events can be edited and others like scripts can be copied to a new event of the same type. Some events (e.g. general examinations and pathology) contribute plottable data to the patient's clinical history and that data can then be viewed from the clinical history in graph/table format so that similar data for a specific period can be easily compared.
Desktop App
Under the history tab the patient's clinical history/notes will be displayed. The procedures, materials and medications that were done/used on a patient along with any clinical notes will be stored in this section.
Clinical Reports
Clinical reports can be used for letters, such as referral letters, motivation letters, sick notes and much more.
Templates can be used to create any type of letter or clinical report.
Only Desktop App: MS Word is used to create mail merge documents. It is important to note that if you do not have access to MS Word, GoodX can assist you so that your mail merge function can work with LibreOffice.
The history of a patient is collected and stored so that the practitioner can view it in order to have an overview of the patient's medical status.