Best Practice Guidelines: Healthcare Practice Management & POPIA Compliance Framework
Best Practice Guidelines: Healthcare Practice Management
&
POPIA Compliance Framework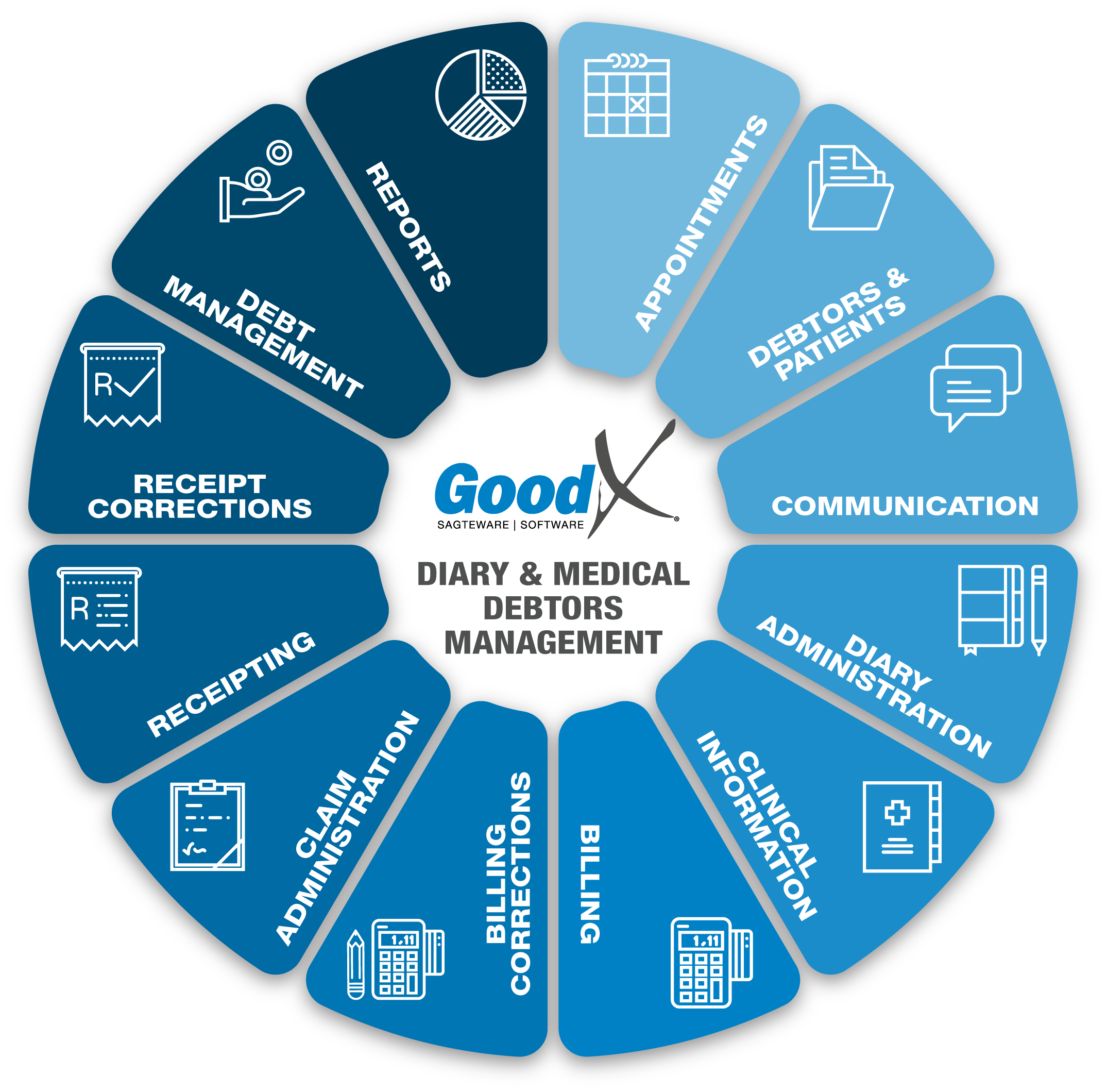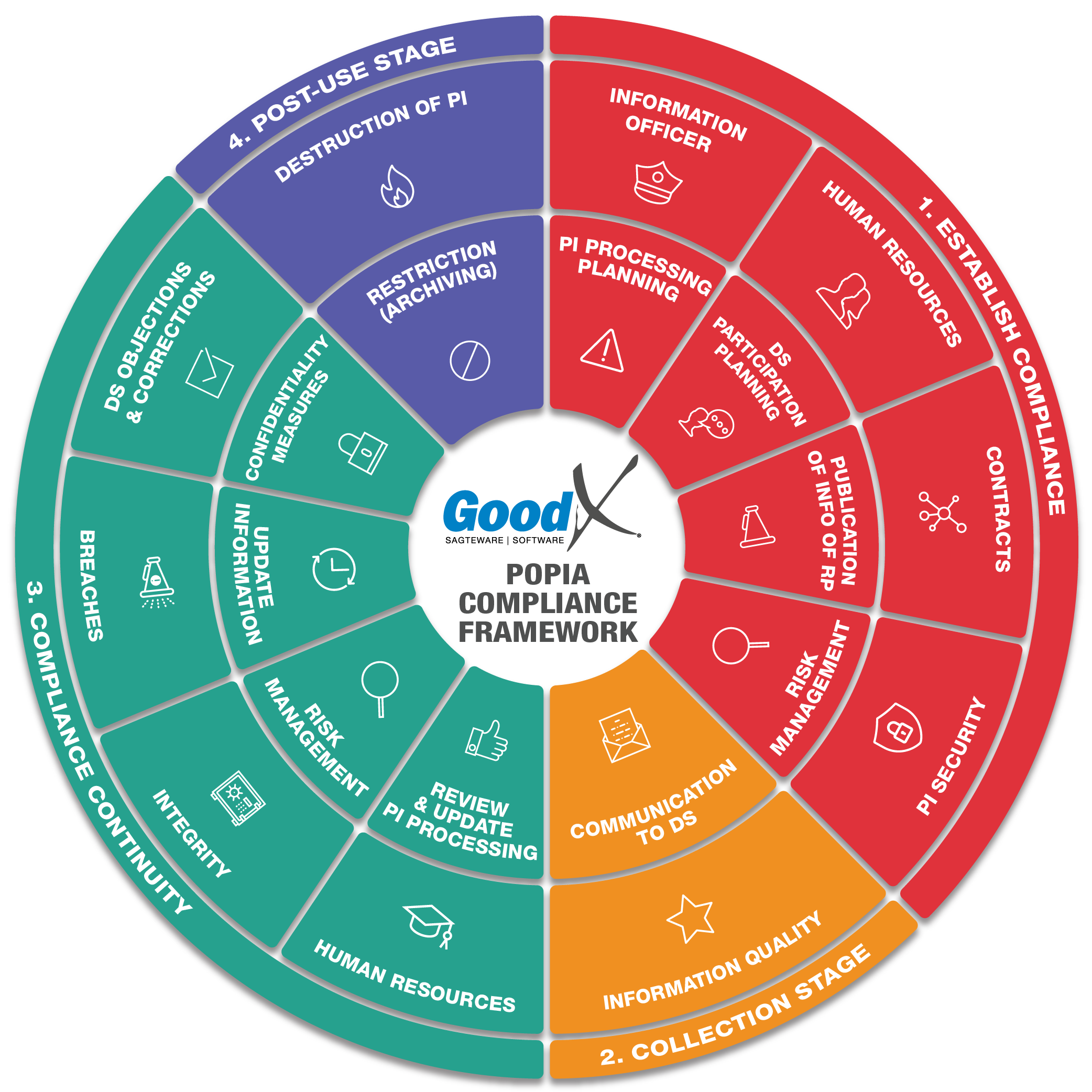 Copyright © 2021 GoodX Software. All rights reserved.
GoodX online Learning Centre
learning.goodx.co.za
15. Debt Management: Roles & Purpose

Responsible Roles



Ensure that notes on the Age Analysis are updated. Approve journals. Approve and check that all information is accurate on accounts to be handed over for debt collection. Ensure that the practice receives feedback on accounts handed over for debt collection.




Follow a pre-designed debt collection cycle by completing tasks in each stage. Make notes and create tasks on a daily basis and follow up on those tasks. Contact medical aids and private patients for outstanding accounts. Accounts of 60+ days or older are URGENT accounts and must be dealt with immediately. Collect as many outstanding accounts as soon as possible to ensure healthy cash flow in the practice. Hand over outstanding accounts for formal debt collection. Journals must be posted to the correct Ledger accounts. Send patient outstanding accounts by email or SMS.




Investigate the Age Analysis report on a regular basis. Ensure that the Credit Controller follows up on outstanding accounts and accounts were handed over correctly. Ensure that correct journals were done, and documentation is correct.



Action maps:
Collection stage:


Information quality
Communication to DS

Compliance continuity stage:


Updated information
Confidentiality measures

Post-use stage:


Destruction of PI
Restriction (Archiving)


Purpose of Debt Management
Debt Management is the effective control and administration of patient accounts. It is vital for the financial survival of the business to prevent bad debt and promote a healthy cash flow by collecting outstanding accounts from medical aids and private patients. The longer accounts are outstanding, the less likely it is that outstanding fees and expenses will be collected.
Debt Management Business Processes