Best Practice Guidelines: Healthcare Practice Management & POPIA Compliance Framework
Best Practice Guidelines: Healthcare Practice Management
&
POPIA Compliance Framework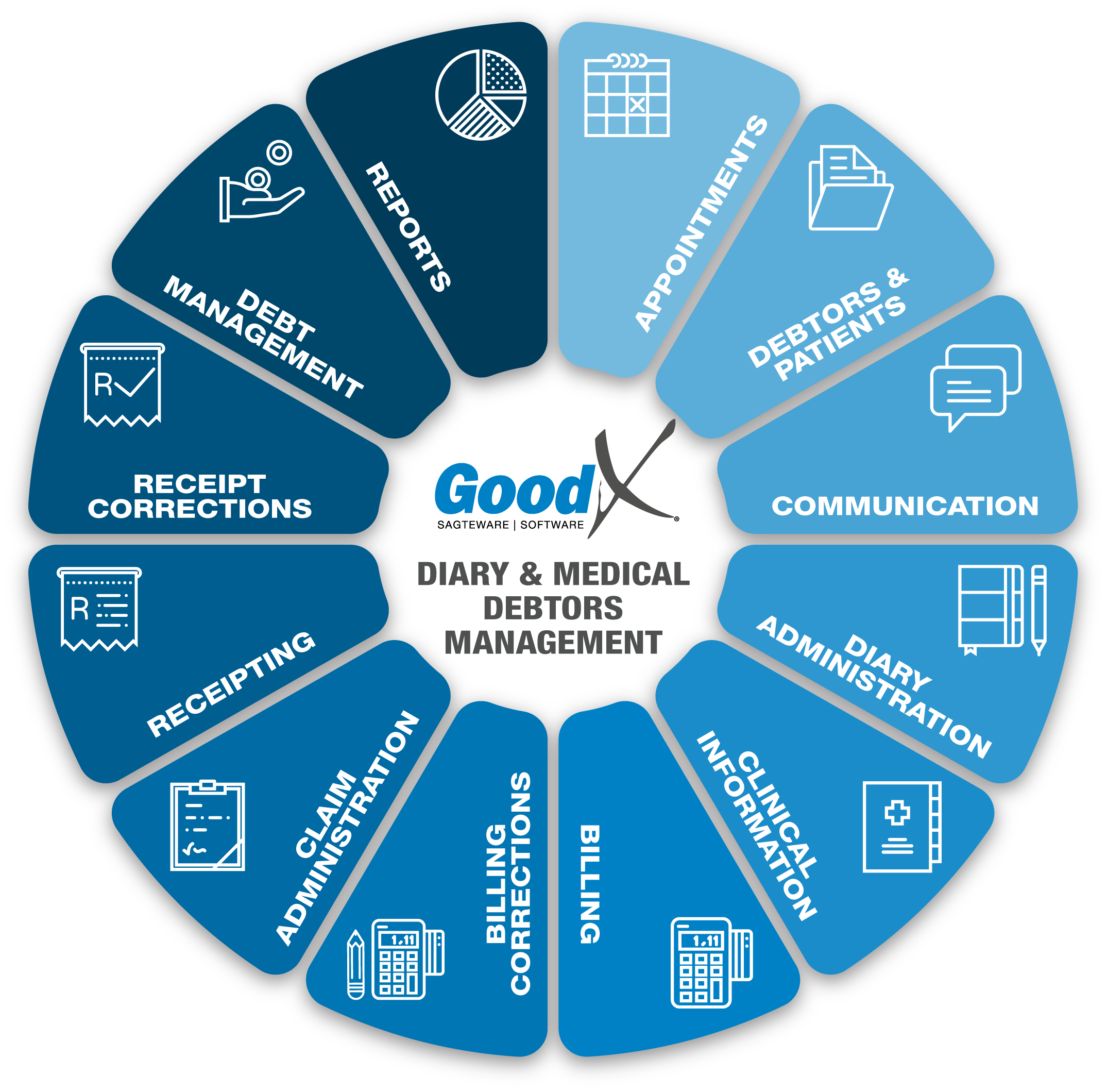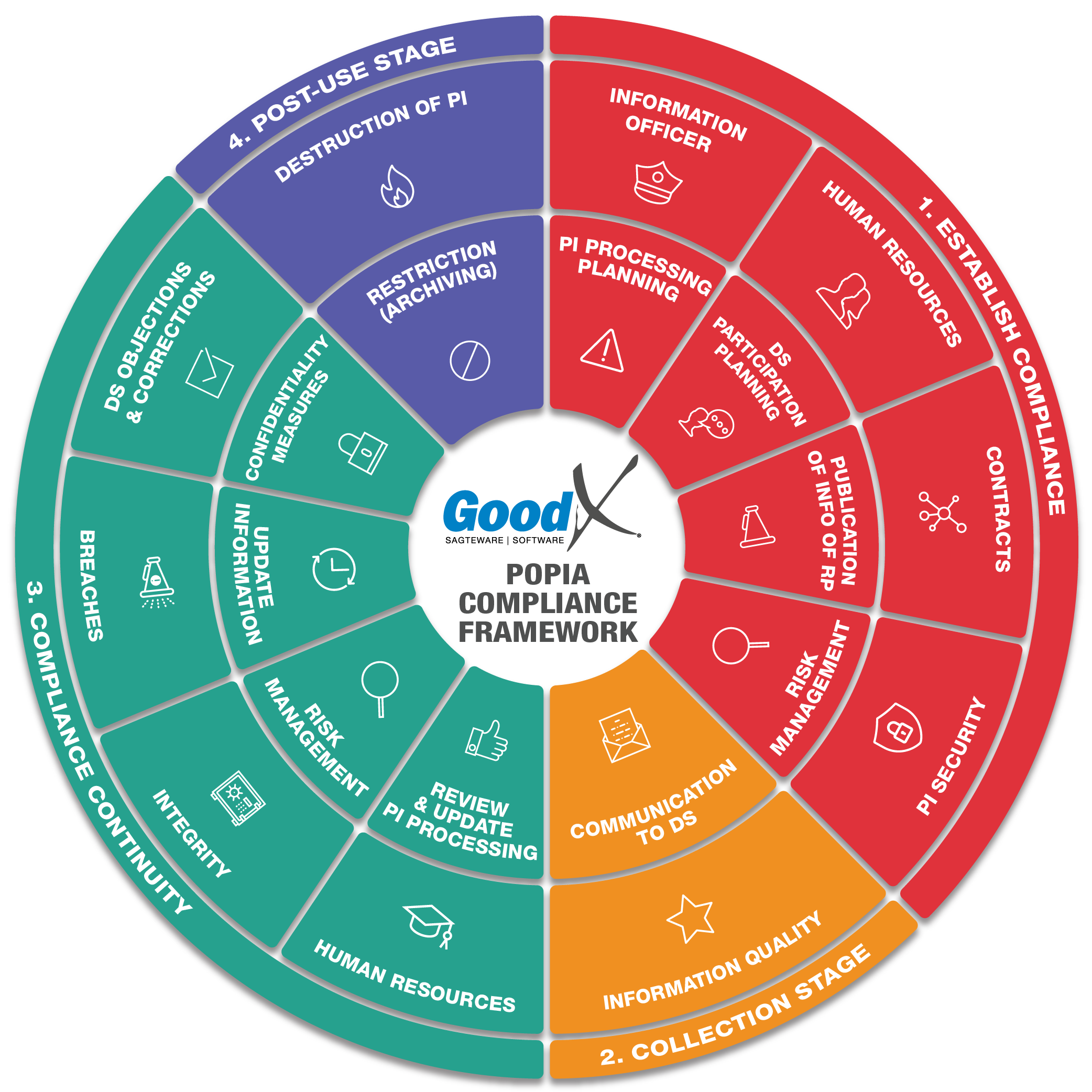 Copyright © 2021 GoodX Software. All rights reserved.
GoodX online Learning Centre
learning.goodx.co.za
14. Receipt Corrections: Roles & Purpose
Responsible Roles
Check the cash and card reconciliations daily. Check that the ERAs balance with the bank account. When a reconciliation is incomplete or does not reconcile, the discrepancy must be investigated. Incorrect receipts can be written back by the Practice Manager.




Receive all patient payments (card and cash). Link all payments to the corresponding invoices. When errors occur, corrections must be requested from the Practice Manager or Credit Controller (Receipt Written Back).




Does receipt corrections. (This task can be performed by the Practice Manager or the Credit Controller.)
Draw the list with the reasons for all the receipt corrections (Receipt Written Back). Check if proper reasons were given and if authorised personnel did the corrections.


Action maps:
Compliance continuity stage:

Purpose of Receipt Corrections
To correct erroneous receipts and linking and to link unlinked receipts to their corresponding invoices.
A word of warning:
DO NOT USE JOURNALS TO CORRECT ERRONEOUS RECEIPTS - your reporting will be incorrect as journals post to expense ledger accounts and will not correct the practice's turnover or cash flow in the software.
Journals are ONLY used for the following purposes:
Settlement discount
Small balance write off
Bad debt written off.