Best Practice Guidelines: Healthcare Practice Management & POPIA Compliance Framework
Best Practice Guidelines: Healthcare Practice Management
&
POPIA Compliance Framework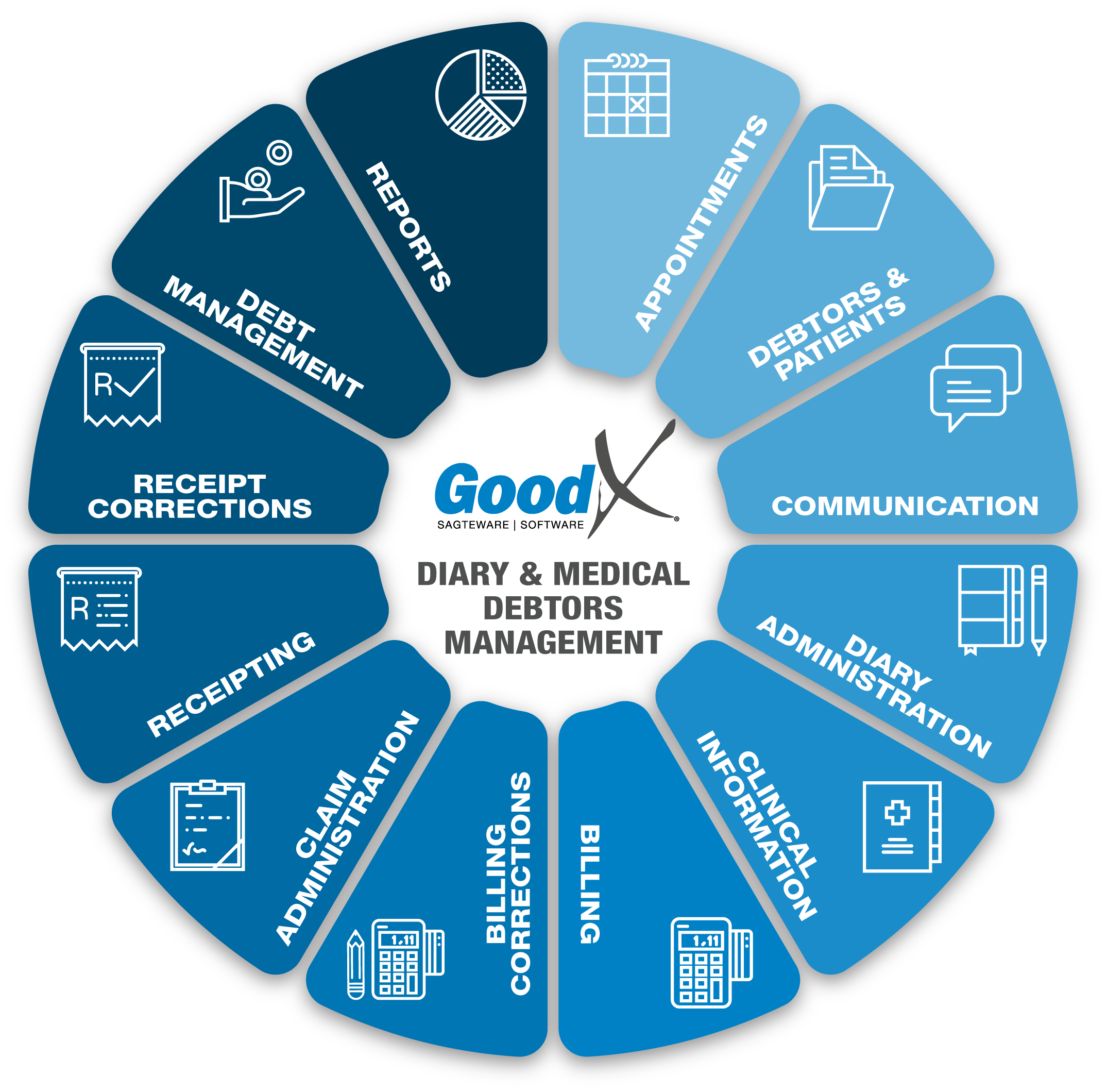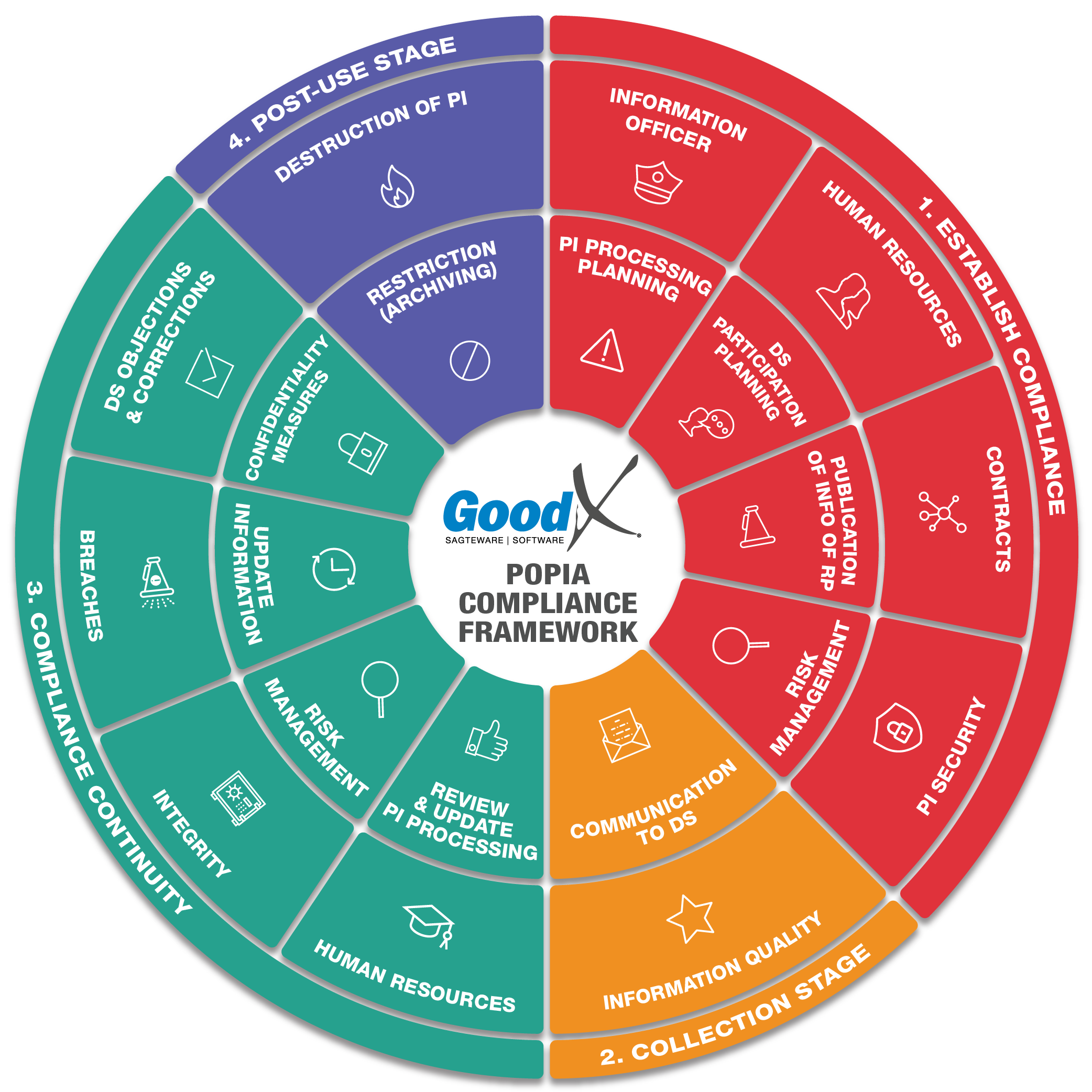 Copyright © 2021 GoodX Software. All rights reserved.
GoodX online Learning Centre
learning.goodx.co.za
16. Reports: Roles, Purpose, Dates & Terminology
16.11. Booking Type Report
The report will indicate the different booking types that were booked and the total number of bookings that were made for that specific booking type. This will allow the practice to see which booking type is booked the most.
The following information will be shown in the report detail:
Name of the booking type
Count of the booking types per date
Date
Type ID