Best Practice Guidelines: Healthcare Practice Management & POPIA Compliance Framework
Best Practice Guidelines: Healthcare Practice Management
&
POPIA Compliance Framework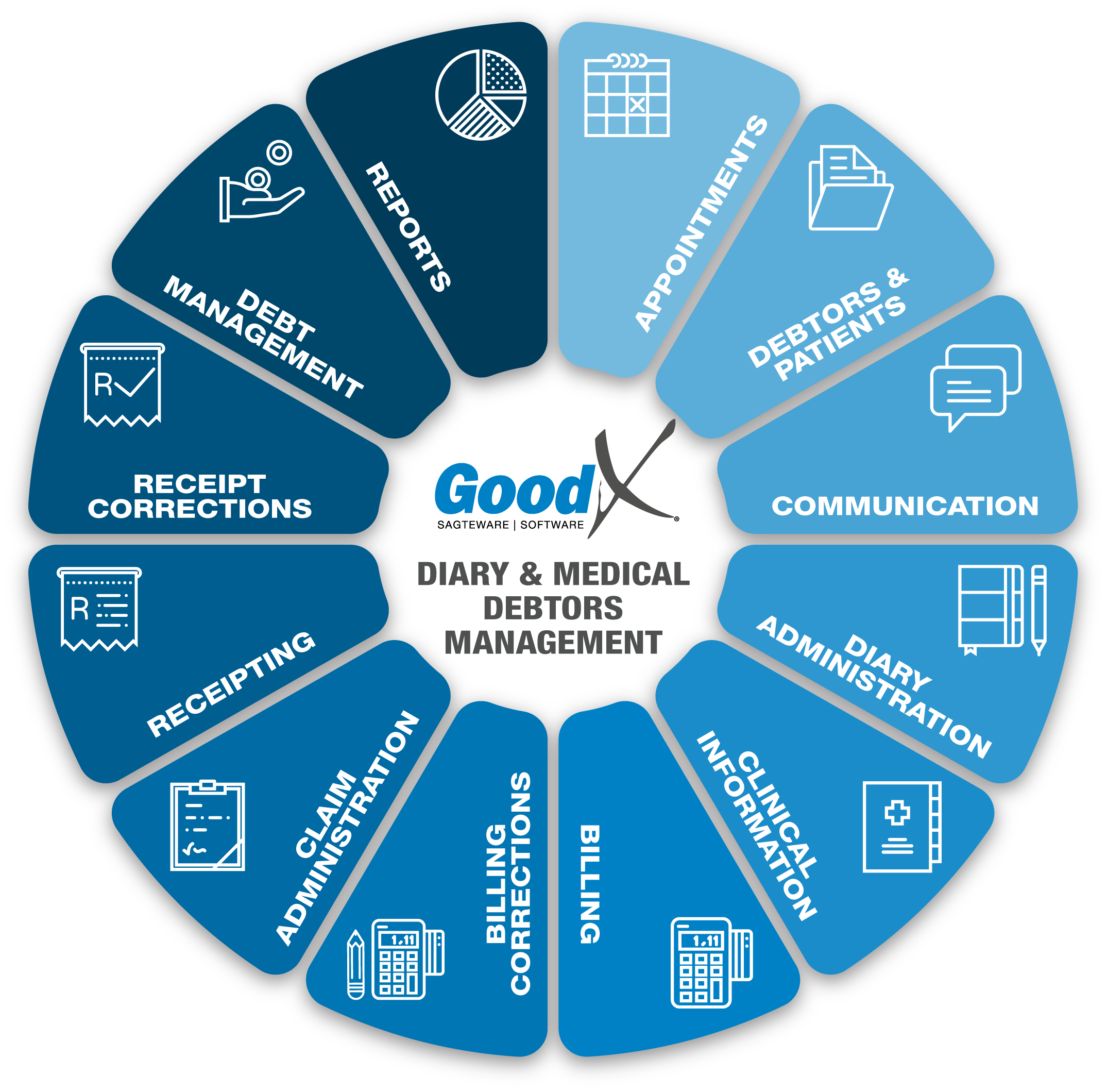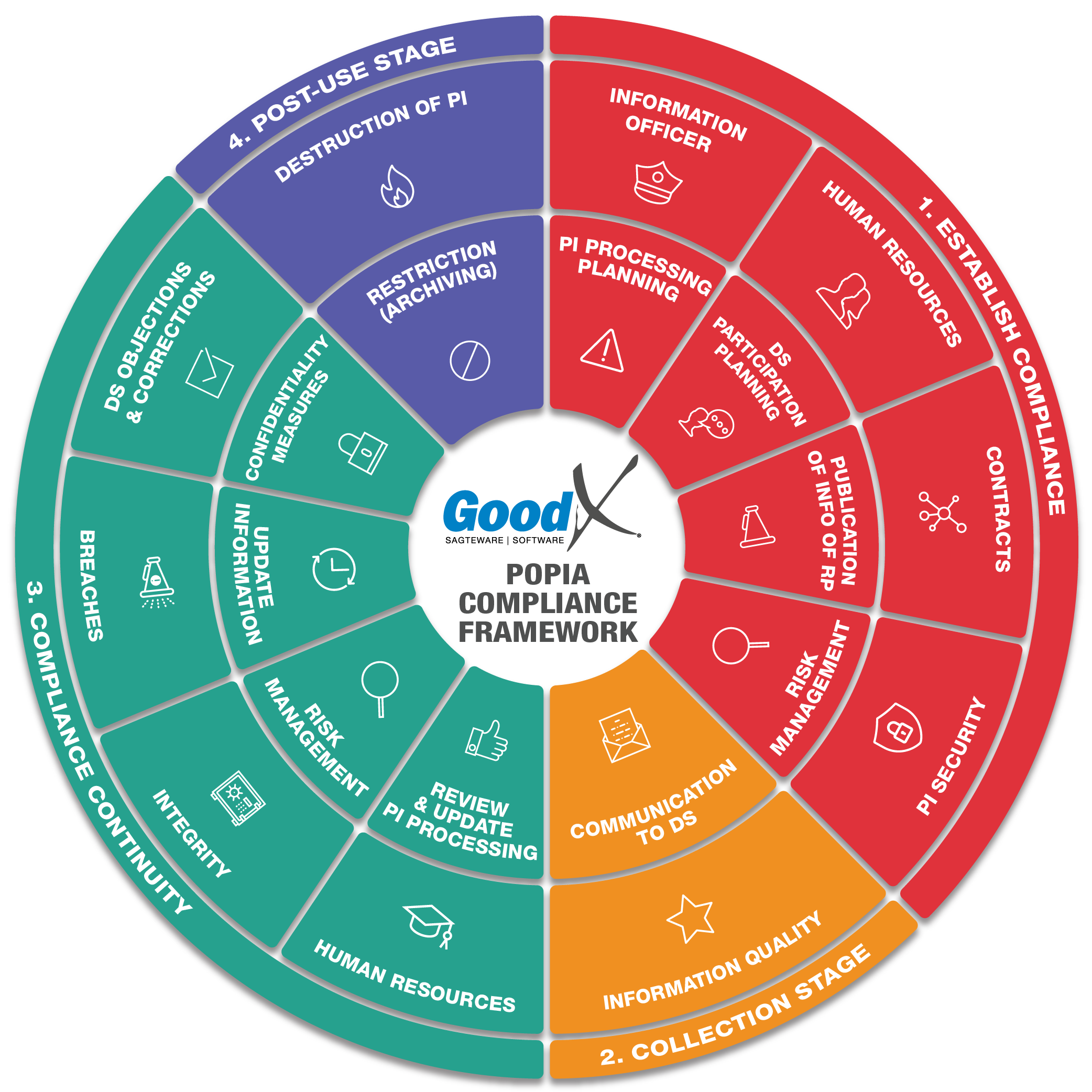 Copyright © 2021 GoodX Software. All rights reserved.
GoodX online Learning Centre
learning.goodx.co.za
16. Reports: Roles, Purpose, Dates & Terminology
16.10. Booking Status Report
The report will indicate the number of different booking statuses for a certain period. The best practice is for the report to display only the done statuses at the end of every business day. This will show that all patient bookings were dealt with, billing was done and payments were received or sent to the medical aid.
The following information will display in the report detail:
Name of the Booking status
Count of the booking statuses per date
Date
Status ID