Best Practice Guidelines: Healthcare Practice Management & POPIA Compliance Framework
Best Practice Guidelines: Healthcare Practice Management
&
POPIA Compliance Framework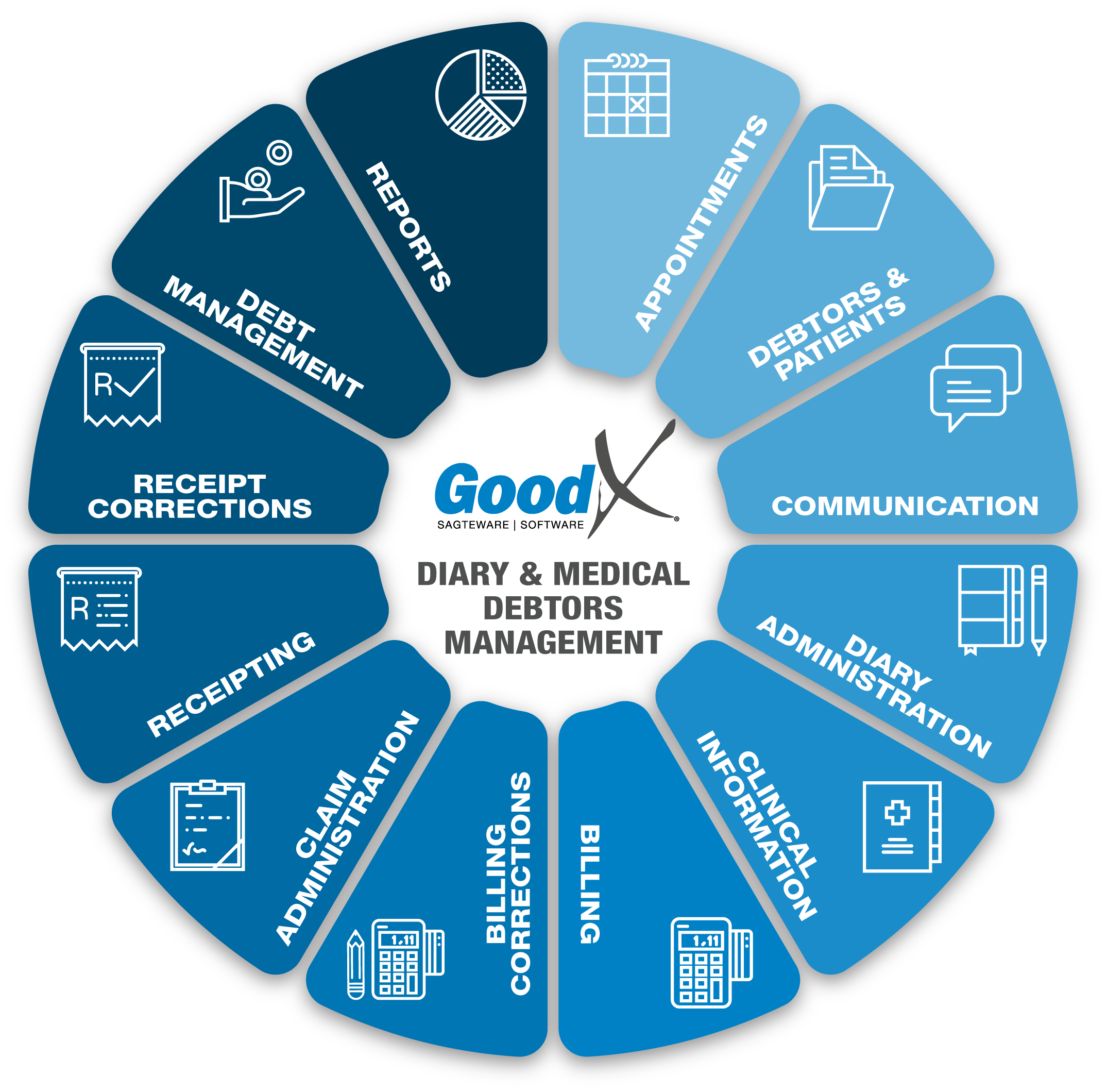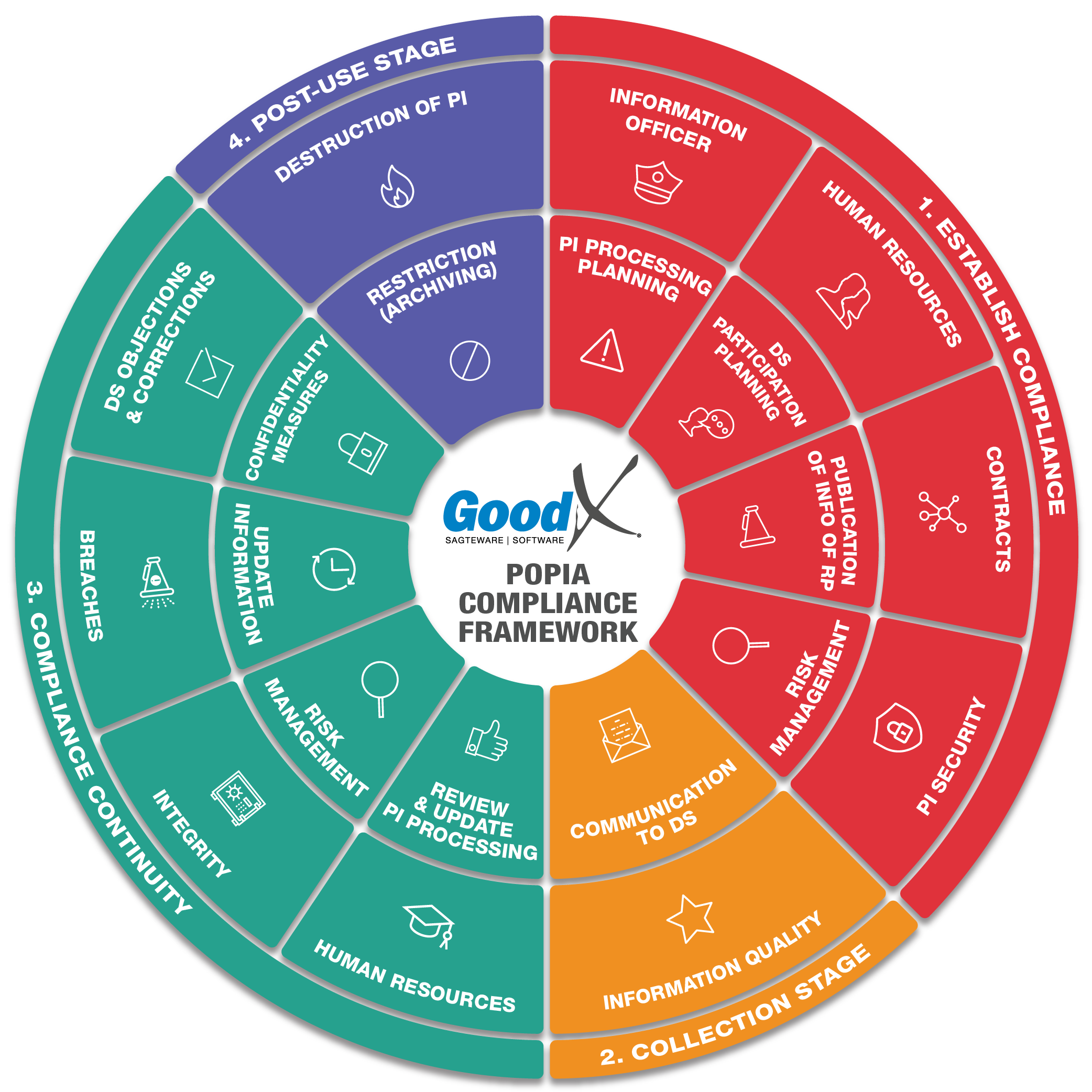 Copyright © 2021 GoodX Software. All rights reserved.
GoodX online Learning Centre
learning.goodx.co.za
16. Reports: Roles, Purpose, Dates & Terminology
16.8. Practice Overview Report
The Practice Overview Report is a high-level summary of how your Practice is performing. Use it to quickly see some basic performance metrics for your Practice.
Overview of the practice transactions for a certain period. The report will also indicate the audit trail for a certain period.
The following information should be on the report detail:
Account number
Invoice and Capture date
Financial period
Turnover, Cashflow and Journals
Outstanding total, Medical aid and patient outstanding
Last user that did a transaction on the debtor's account
The Cashbook the receipt was posted into