Best Practice Guidelines: Healthcare Practice Management & POPIA Compliance Framework
Best Practice Guidelines: Healthcare Practice Management
&
POPIA Compliance Framework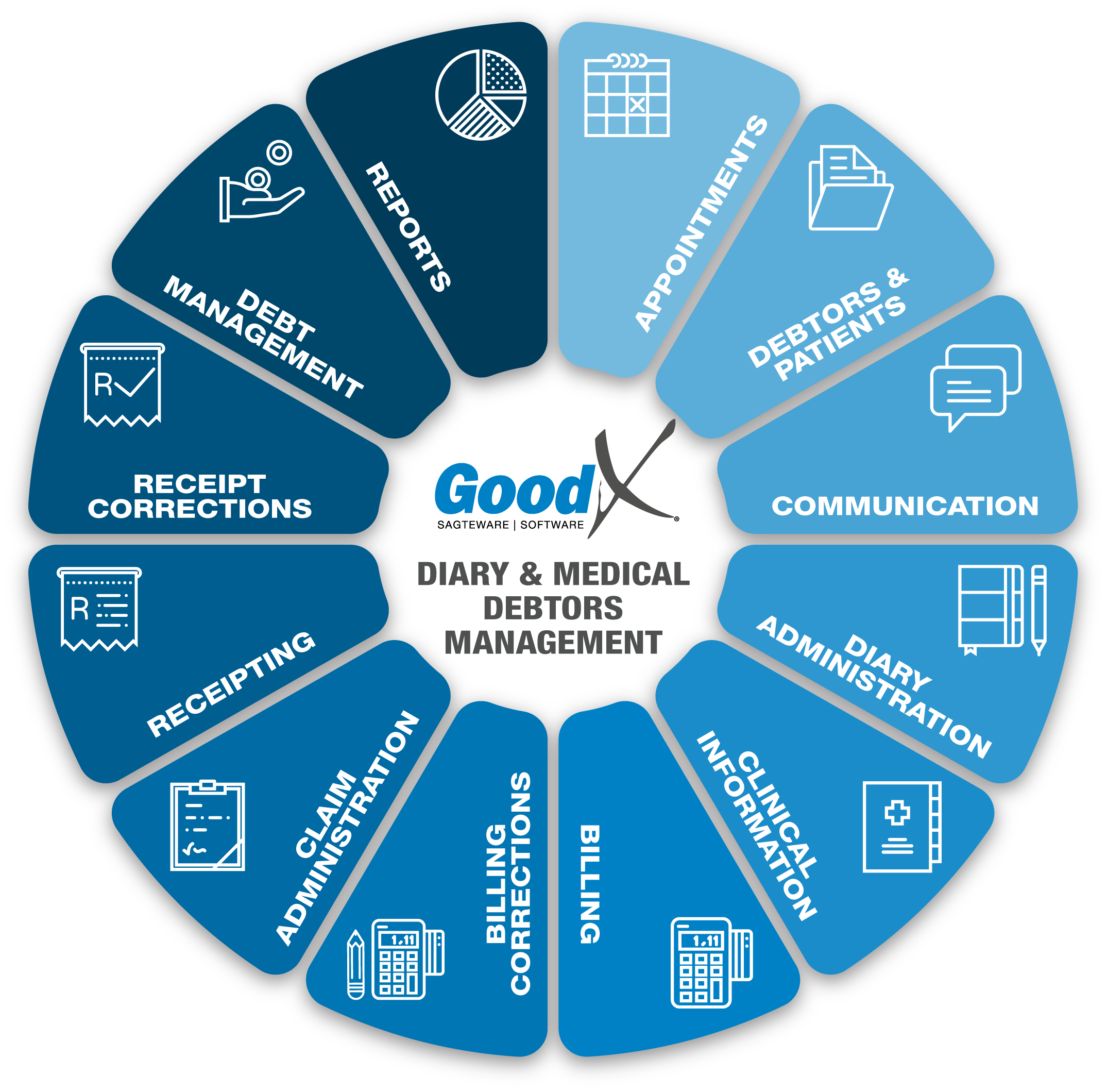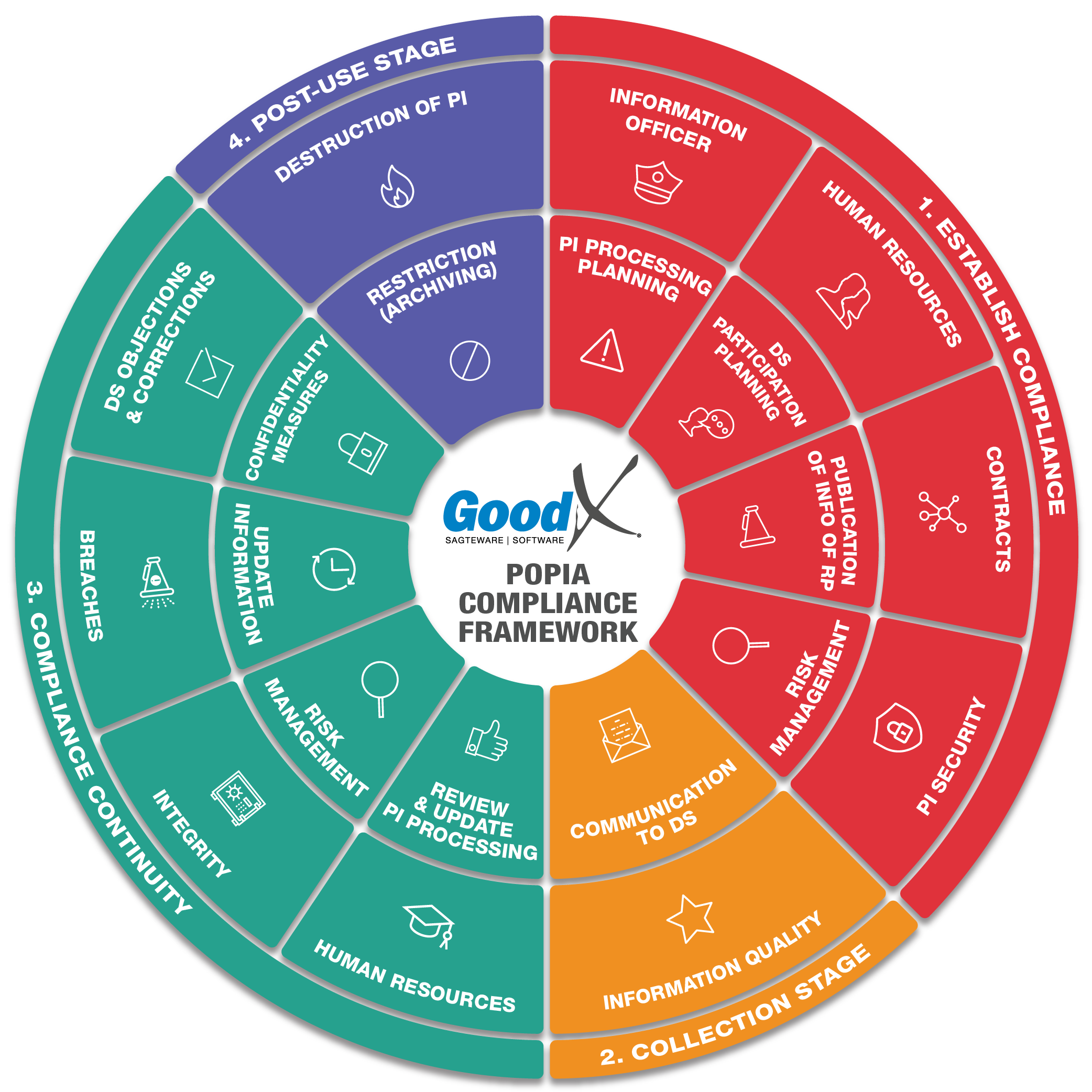 Copyright © 2021 GoodX Software. All rights reserved.
GoodX online Learning Centre
learning.goodx.co.za
16. Reports: Roles, Purpose, Dates & Terminology
16.6. Turnover Report
This report provides a monthly analysis depending on the speciality of the Doctor of the number of Procedures/Consultations/Medications/Materials/Cashflow.
The Report also provides an annualised turnover rate average for all months included in the Report. The report indicates the turnover and cashflow that were generated for a certain period per practitioner.
The following information should be on the report detail:
Number of Visits
New Debtors
New Patients
Procedures and Consultations (incl. VAT) totals
Materials and Medication split (incl. VAT) totals