Best Practice Guidelines: Healthcare Practice Management & POPIA Compliance Framework
Best Practice Guidelines: Healthcare Practice Management
&
POPIA Compliance Framework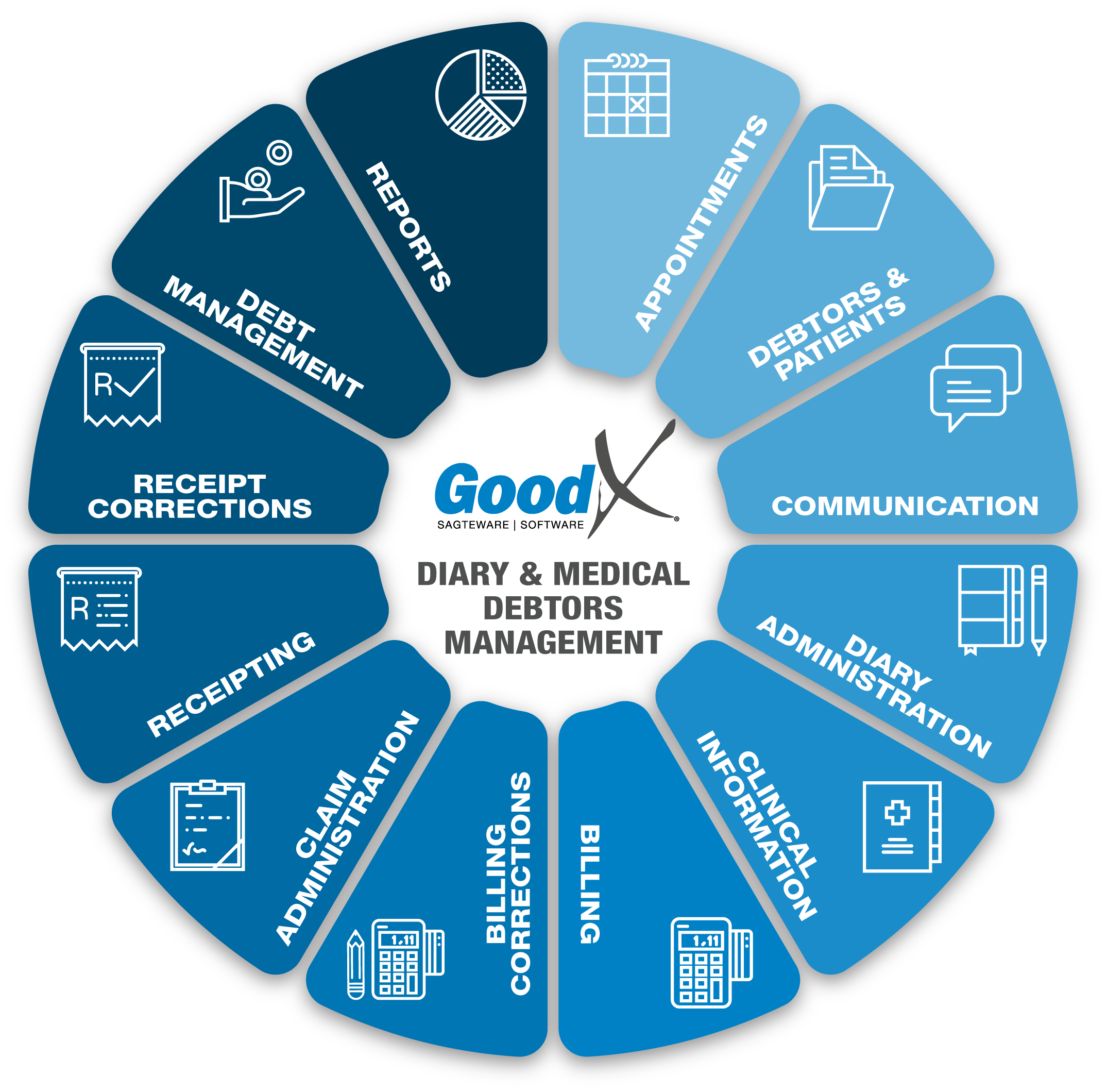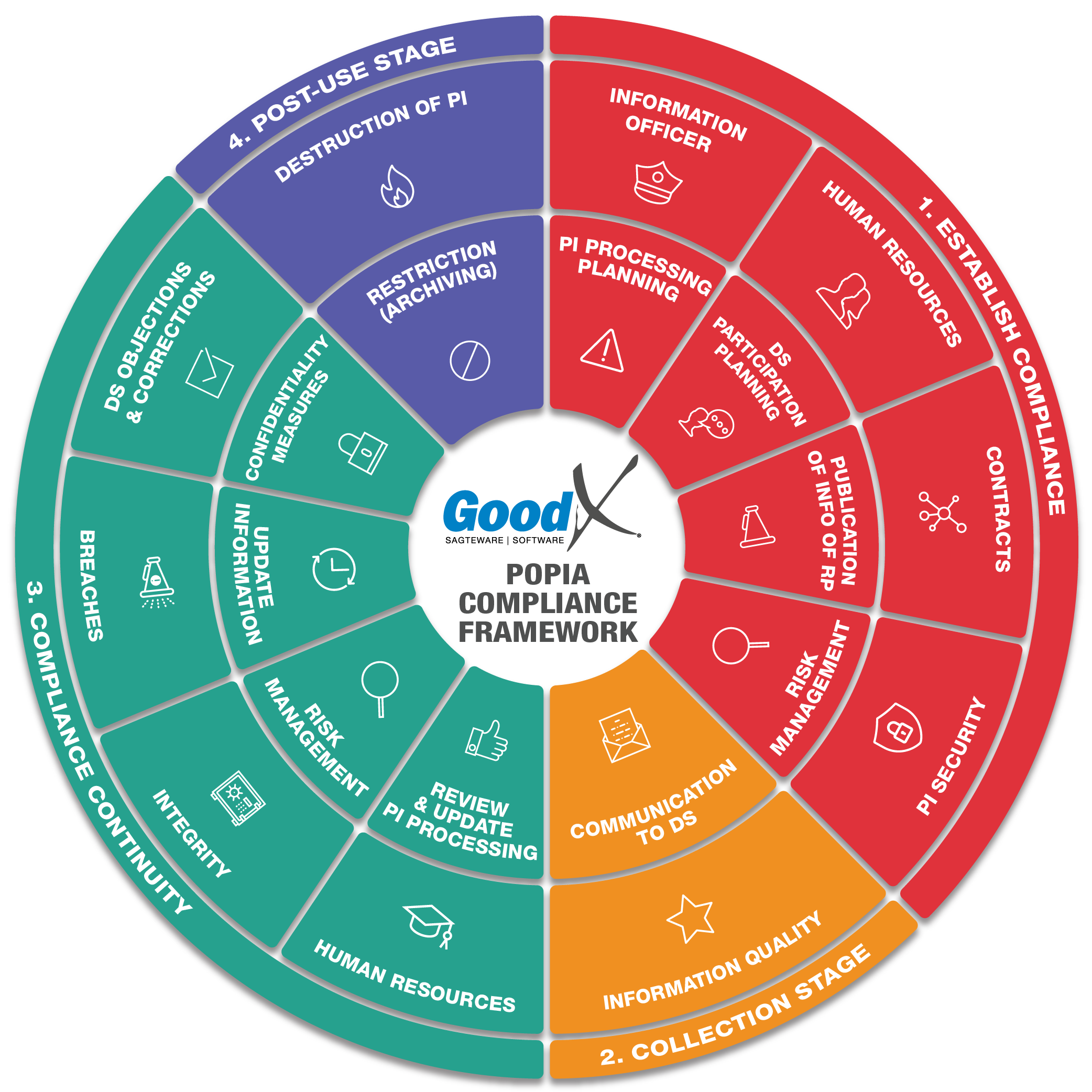 Copyright © 2021 GoodX Software. All rights reserved.
GoodX online Learning Centre
learning.goodx.co.za
16. Reports: Roles, Purpose, Dates & Terminology
16.5. Debtor Statistics Report
A Debtor Statistics report allows a user to set up and print a report with certain information regarding specific statistics of the debtor, such as summarised transactions per turnover, cash flow and journals.
The report can be checked on a daily, weekly or monthly basis for good bookkeeping and credit control.