Best Practice Guidelines: Healthcare Practice Management & POPIA Compliance Framework
Best Practice Guidelines: Healthcare Practice Management
&
POPIA Compliance Framework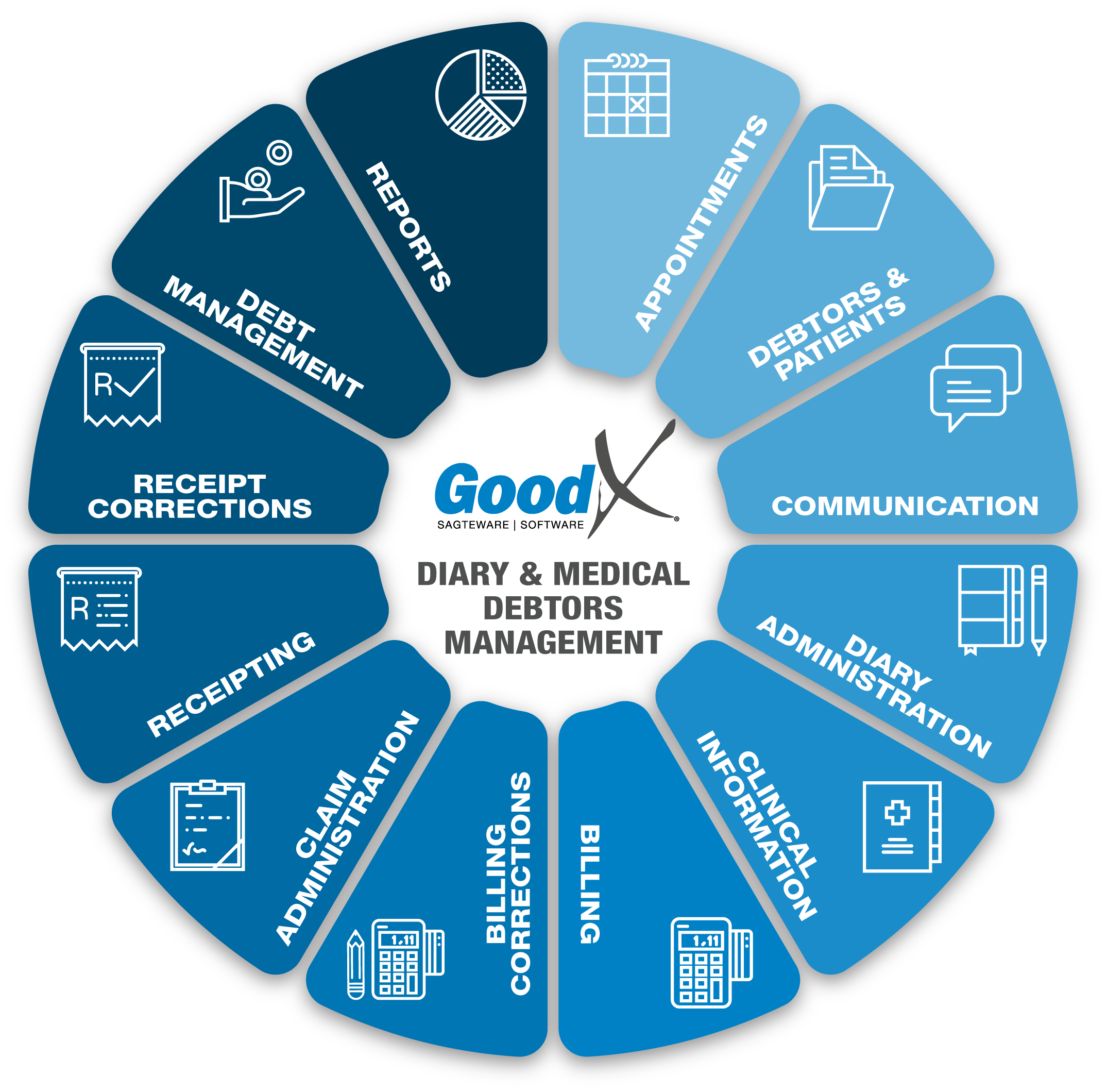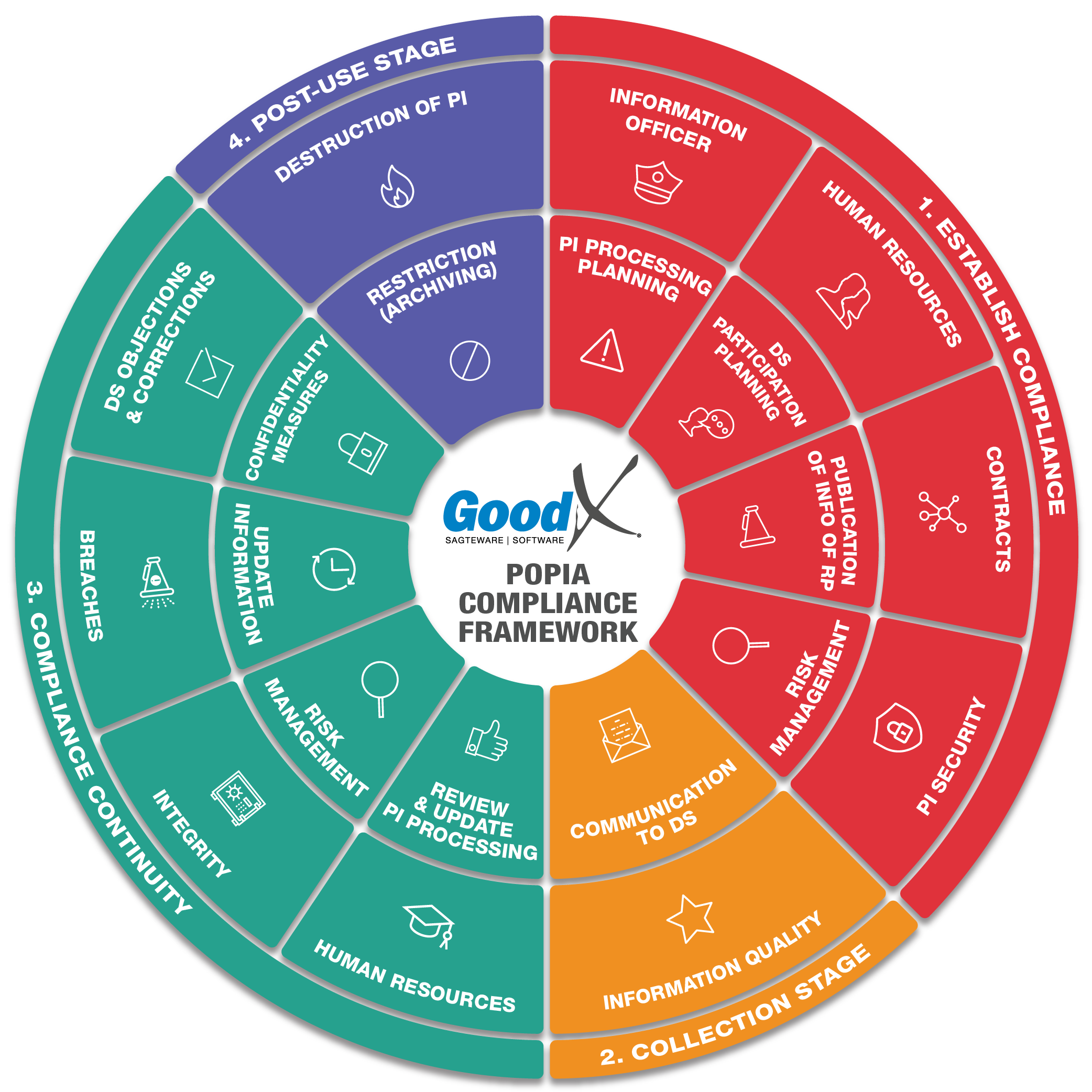 Copyright © 2021 GoodX Software. All rights reserved.
GoodX online Learning Centre
learning.goodx.co.za
16. Reports: Roles, Purpose, Dates & Terminology
16.4. Invoices Outstanding Report
The Invoices outstanding report will display all the invoices that have not been paid. The report must be checked on a daily and monthly basis for good credit control.
The following information can be found in the report:
Account and File number
Account Name
Invoice date
Invoice number
Invoice detail

Invoice amount
Received the invoice
Journals
Outstanding
Medical aid outstanding
Private patient outstanding

Account total (Age Analysis)

Total
Medical Aid
Patient
Ageing

EDI Status
The total amount per column
On each line, you will be able to see which invoices are outstanding, the amounts outstanding, the age of how long the transactions are outstanding and if the transactions were switched to the medical aid or not. This is a handy report to check the status of invoices.
The age is colour coded to highlight the outstanding invoices. The age colours start with green and get a little darker until they are red. Green would typically be 30 days outstanding which is not long and the collectability of the invoices are good, orange amounts are more difficult to collect and red amounts are long overdue and therefore very difficult to collect.