Best Practice Guidelines: Healthcare Practice Management & POPIA Compliance Framework
Best Practice Guidelines: Healthcare Practice Management
&
POPIA Compliance Framework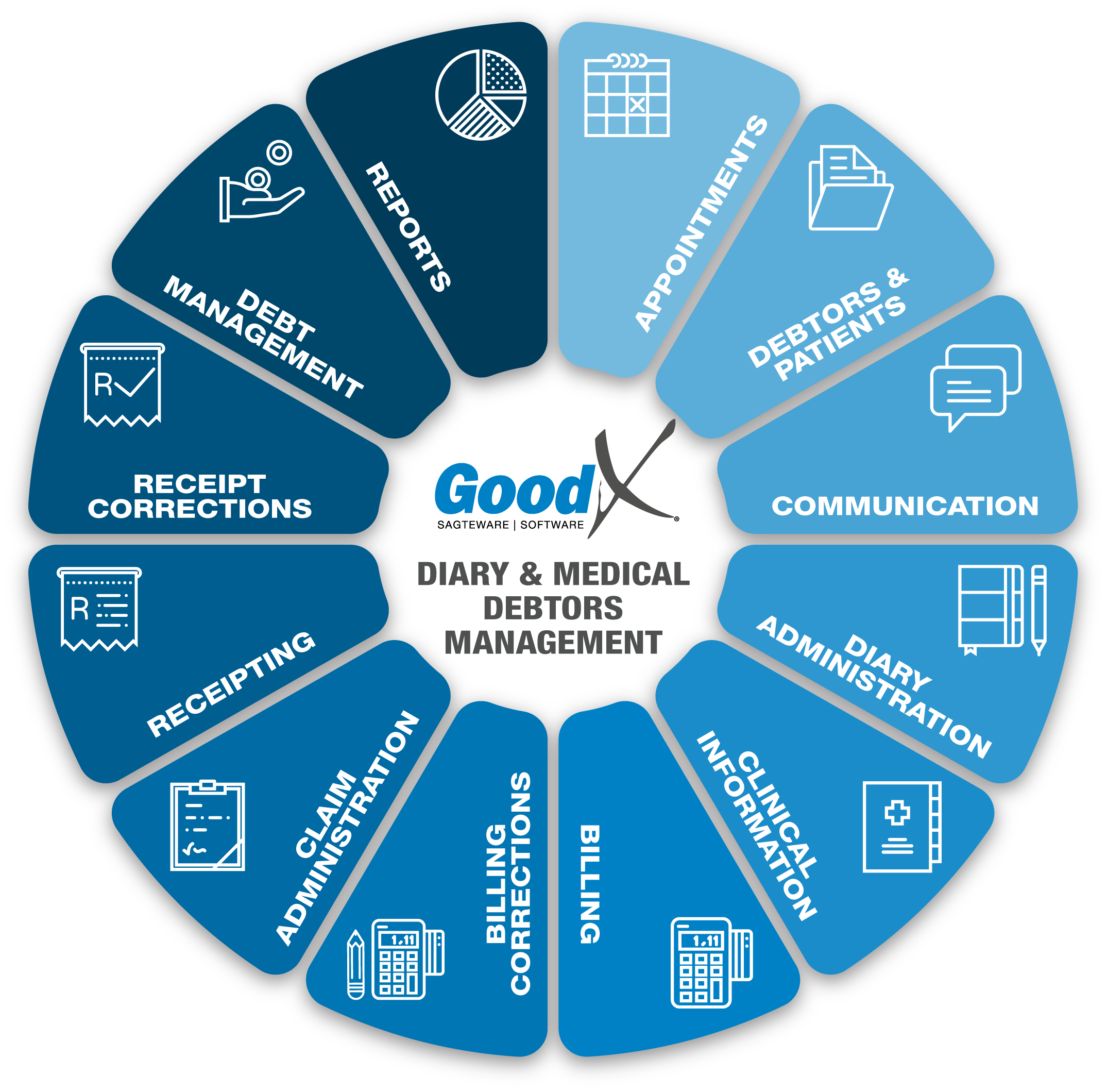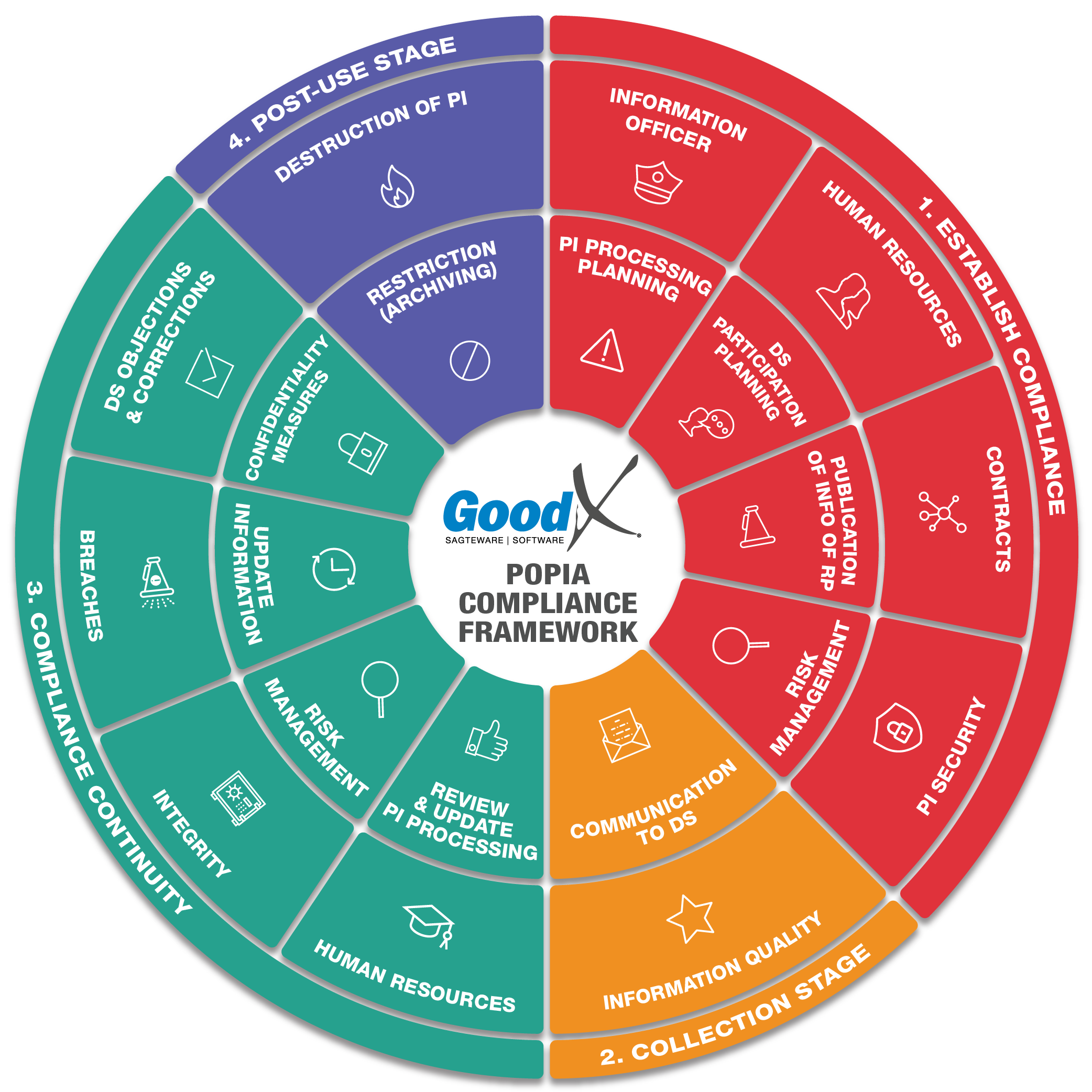 Copyright © 2021 GoodX Software. All rights reserved.
GoodX online Learning Centre
learning.goodx.co.za
11. Billing Corrections: Roles & Purpose
11.1. Billing Corrections Business Processes
Credit Notes

Credit Notes are used when incorrect debtors/patients were billed/invoiced or when incorrect items or procedure codes were used. In other words, a credit note will cancel the whole invoice for a specific service date.
In the Desktop App, specific lines can be credited or quantities can be amended and it is therefore not necessary to credit the whole invoice.
In the Web App, the whole invoice will be credited and can be redone.
Credit notes amend the turnover, VAT and stock of the practice and correct the patient's account.
The most common reasons for using credit notes:
Service was not rendered
Stock was not used
Invoice was made for the wrong debtor.
Redo Transaction
This function will automatically credit the invoice on the patient's account and will use the same date, treating and referring doctor, service centre and codes to create a copy of the cancelled invoice. Corrections can then be made on the invoice before posting the invoice again.
Reasons for redoing a transaction:
The incorrect quantity was used
An incorrect amount was used
Incorrect code was used
The service centre should be amended (Not applicable in version 7.6)
ICD10 codes were incorrect (Web App)
Incorrect Transaction date or Service date (Web App)
Incorrect authorisation number (Web App)
Incorrect patient (Web App).
An incorrect Practitioner was selected on the Invoice
Edit Invoice (Desktop App)
Other mistakes can be corrected by editing the invoice lines without doing a redo transaction or a credit note such as:
Incorrect transaction date (Service date) - if specifically configured in the software
Incorrect authorisation number
Incorrect patient
Incorrect ICD10
Incorrect tooth numbers
Incorrect claiming codes was used