Best Practice Guidelines: Healthcare Practice Management & POPIA Compliance Framework
Best Practice Guidelines: Healthcare Practice Management
&
POPIA Compliance Framework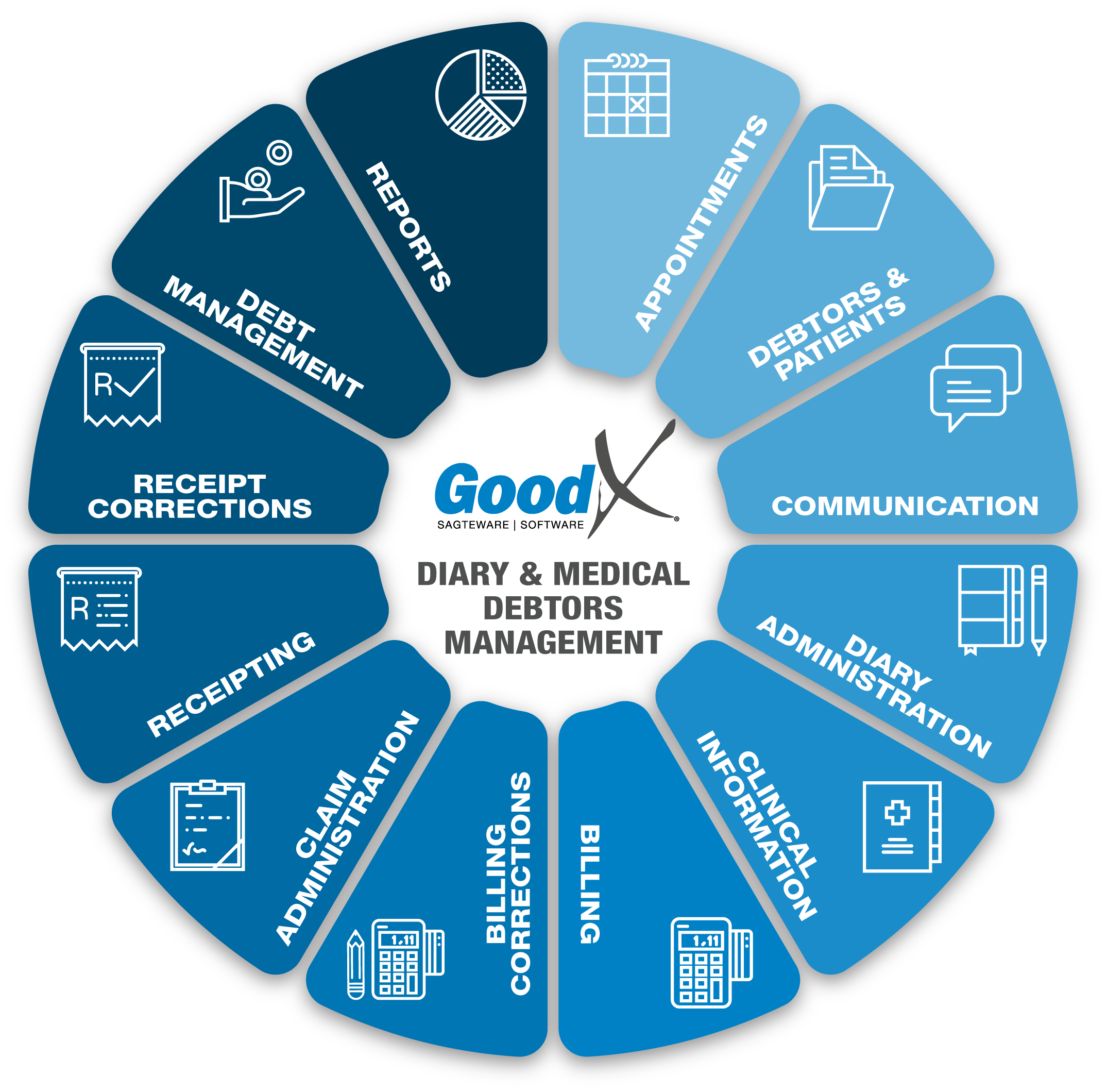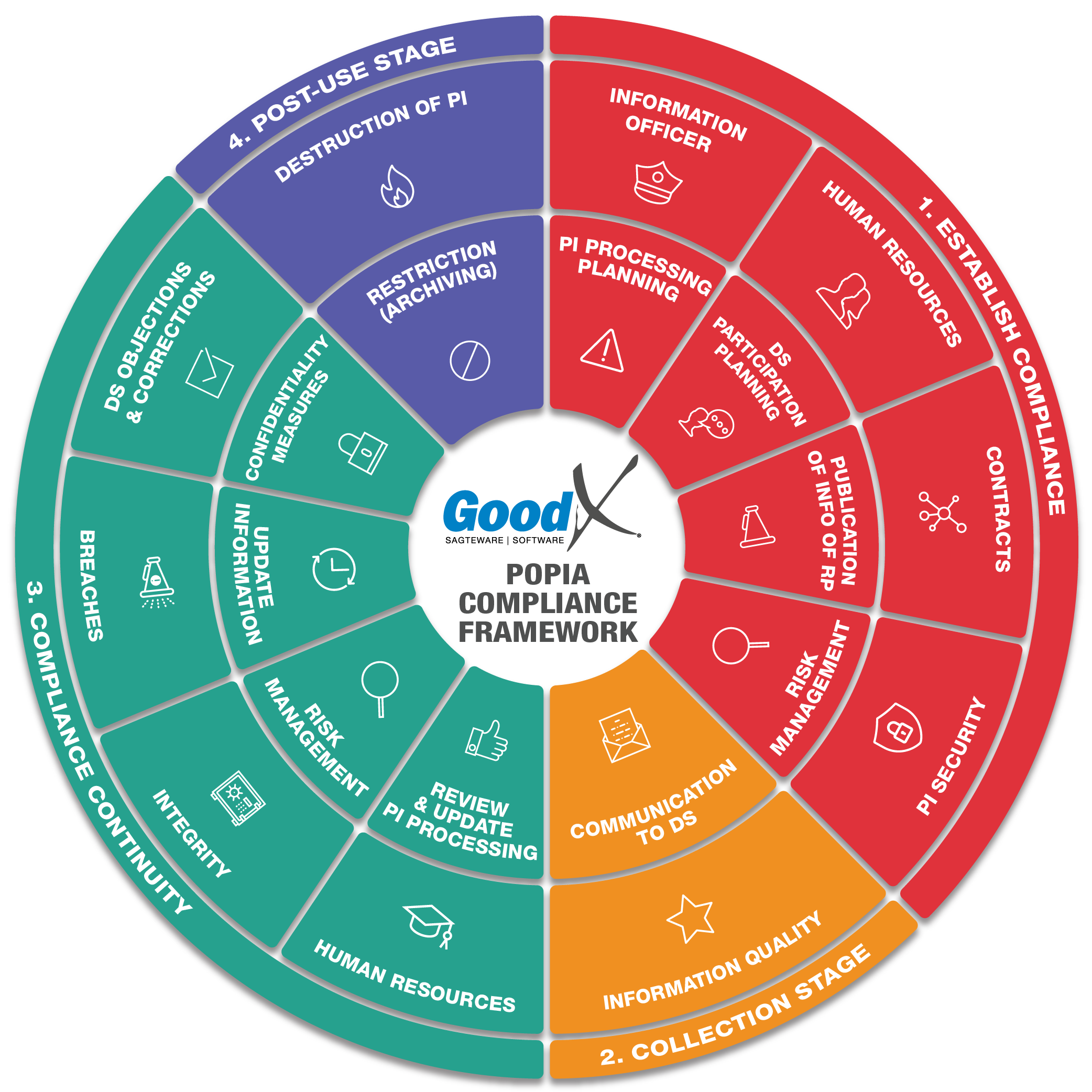 Copyright © 2021 GoodX Software. All rights reserved.
GoodX online Learning Centre
learning.goodx.co.za
10. Billing: Roles & Purpose
10.1. Optimisation of Turnover in your Practice
Turnover = Invoices - Credit notes.
There are some keys to making sure that you optimise your turnover in your practice. They are as follows:
KEY 1:
Ensure that ALL visits of patients have been billed.
If you make use of the Desktop App diary, you can print the "Print days list invoices" at the end of the day. This report will help you to check if all visits were actually billed (remember there has to be at least one invoice per visit).
If you make use of the Web App diary, check at the end of every day that all the bookings' invoice icons are green. This indicates that invoices were completed and posted.
If you bill from a list you must use the episode screen in the Desktop App to capture the template numbers of invoices received from the client so that you ensure that all documents are billed. In the Web App, you must use the diary as a worklist (stack view) and ensure all the worklist items' invoice icons are green.
If you bill from an integrated system, eg pathologists use integrations between GoodX and pathology systems, you should check that all items billed in the integrated system are also billed in GoodX.
KEY 2:
Understand the price structure and contracts of medical aids. You can optimise your billing by using the correct price lists and contracts. Understand a PMB ICD10 in order to optimise emergency cases that entitle you to bill higher fees. Ensure that all rules that are applicable to your speciality are adhered to. SAMA provides billing courses to teach the rules per speciality.
KEY 3:
Make sure that you bill all the relevant codes that are allowed for a procedure to optimise your invoice (sometimes there are multiple codes per procedure). Ensure the correct modifiers are used in the correct order.
KEY 4:
Make sure that you import the relevant data from the medical aid to ensure accuracy when you switch. Validations are important at each visit. The benefit check assists the practice in making sure there are enough funds available (only available from a few medical aids).
KEY 5:
Follow up immediately on rejected claims to correct and resend claims. Draw all relevant reports to make sure that all claims have been successfully processed. The 4 R's are important to apply: Reverse, Redo, Resend and Resolve.