Best Practice Guidelines: Healthcare Practice Management & POPIA Compliance Framework
Best Practice Guidelines: Healthcare Practice Management
&
POPIA Compliance Framework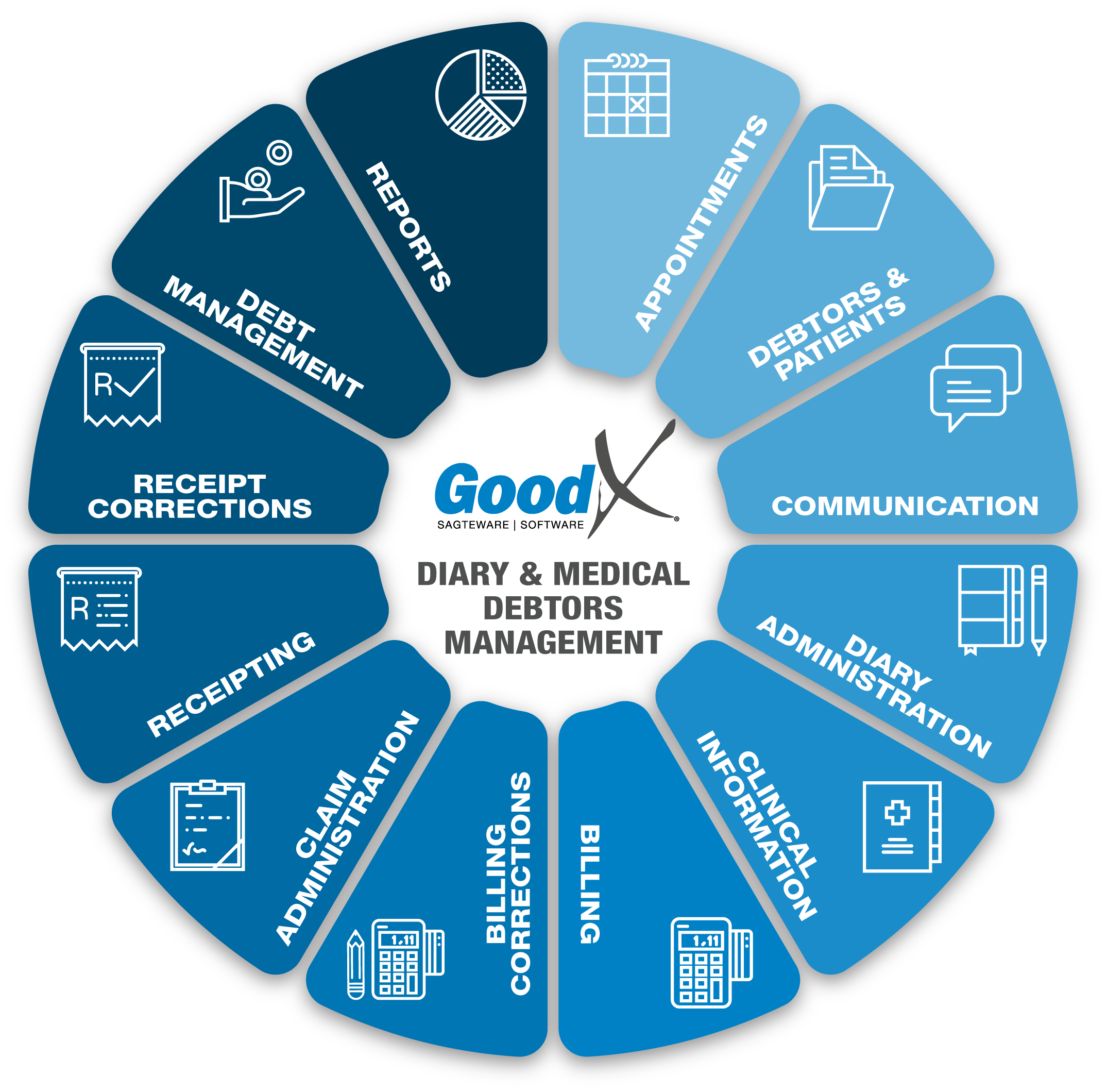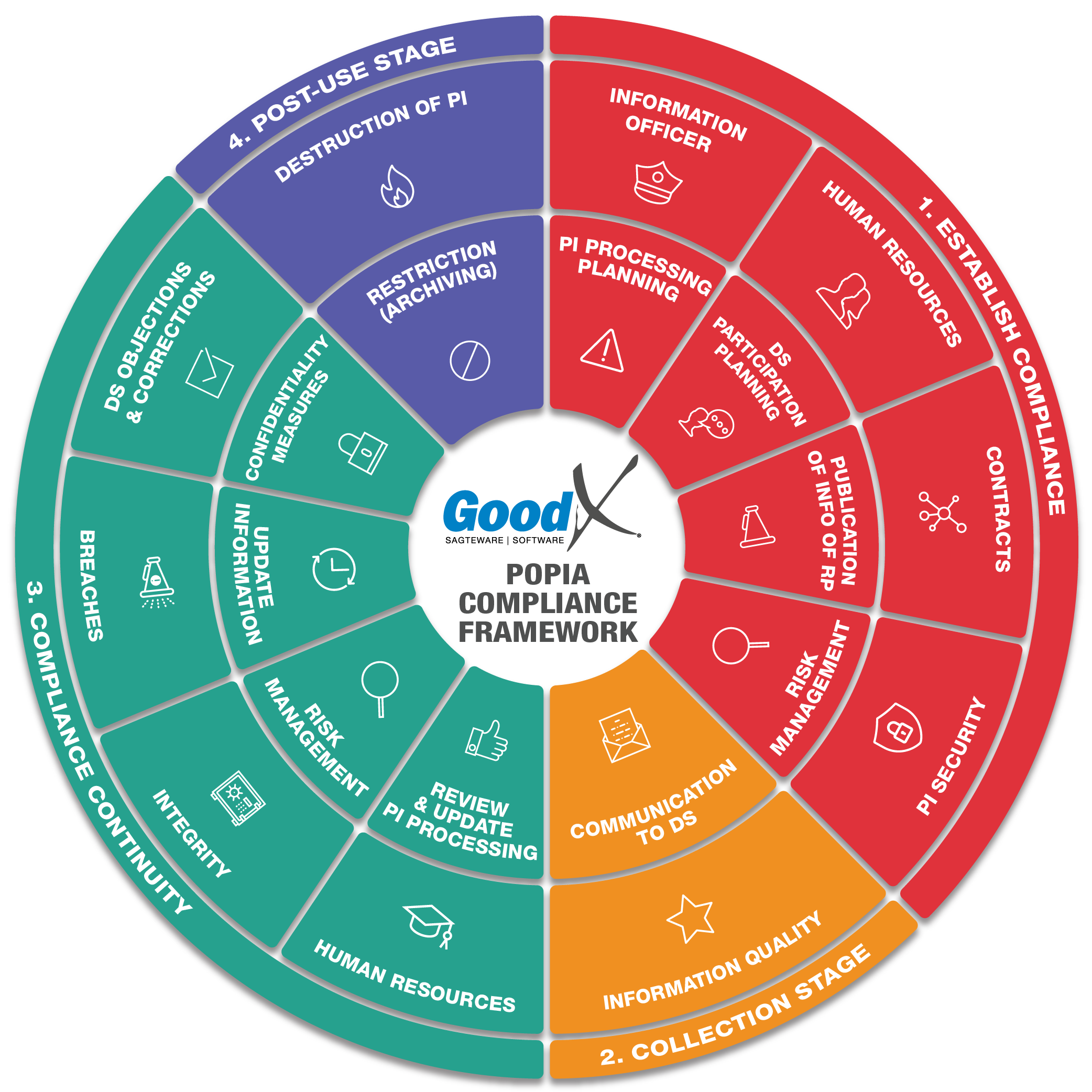 Copyright © 2021 GoodX Software. All rights reserved.
GoodX online Learning Centre
learning.goodx.co.za
7. Communication: Roles & Purpose
Responsible Roles
Ensure that all tasks received are completed, eg finalise scripting and review pathology reports and communicate results to Patients. Complete tasks and allocate tasks to the Practice Manager. Add tasks for the Stock Controller to order necessary stock items.

Ensure that all communication to and from Patients as well as all internal communication was successfully responded to. Complete all tasks and ensure all tasks of other personnel are done.

Make sure all communication is responded to and all tasks are completed. Send SMS reminders for patients to remember appointments. Send birthday wishes to Patients and ensure all documentation is uploaded and up to date.

Check all tasks on a daily basis. Ensure all communication from the Practitioner was received, understood and completed. Make sure how the practitioner will communicate the codes that should be billed, eg by email, tasks, clinical events or the episode manager.
Use SMS, email and VOIP calls to communicate with Patients with outstanding accounts. All communication between the credit controller and the medical aid/patient must be documented and recorded. Complete all tasks.
Minimum & Maximum stock levels report should be used on a daily basis to see if the stock should be ordered from Suppliers. Send orders by email to suppliers with the correct item information. Check tasks to ensure all instructions from Practitioners are completed.


Establish Compliance


DS Participation Planning




Collection stage:


Compliance continuity stage:

Human Resources
Breaches
Data Subject Objections & Corrections
Updated Information

Purpose of Communication
Communication is of utmost importance to convey information
externally to and from Patients, other Practitioners and Suppliers;
internally in the practice between eg the Practitioner and Receptionists for scripts to be done etc.
Communication takes place via
SMSs;
Emails;
VOIP calls;
API integrations;
Software tasks;
the myGC Patient Portal between the Practitioner and Patients; and
the grandXchange Practitioners Portal between two or more Practitioners.