TAKE NOTE:
We are currently updating the Learning Centre. If you want to comment on the changes, you are welcome to send an email to lc

@goodx.co.za. We appreciate all suggestions.

You will find a tutorial below the bookcase on how to navigate the Learning Centre. It will be updated soon.
CLICK ON THE BOOKS IN THE BOOKCASE TO NAVIGATE TO THE REQUIRED INFORMATION:
How to print the user manual pages to printer OR pdf:
To print the manual pages, navigate to the page you need to print, right click on the page / press Control P (Ctrl P), click on print and print the document to your printer or to pdf.

Pop-up links:
Our user manuals and courses make use of links to cross-reference each other. If you click on a link and the link does not want to open in a new window, it may be that your browser is set to block pop-ups. Please set your browser to accept pop-ups to enable you to continue accessing the links.

New features: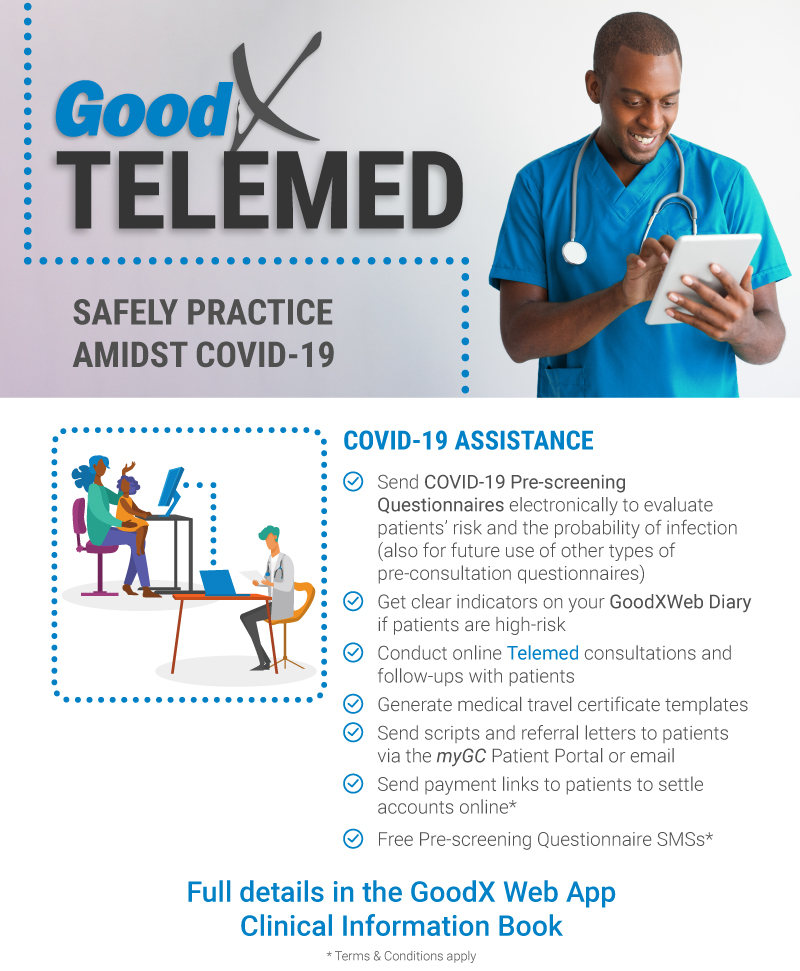 SOME HANDY INFORMATION: