Best Practice Guidelines: Healthcare Practice Management & POPIA Compliance Framework
Best Practice Guidelines: Healthcare Practice Management
&
POPIA Compliance Framework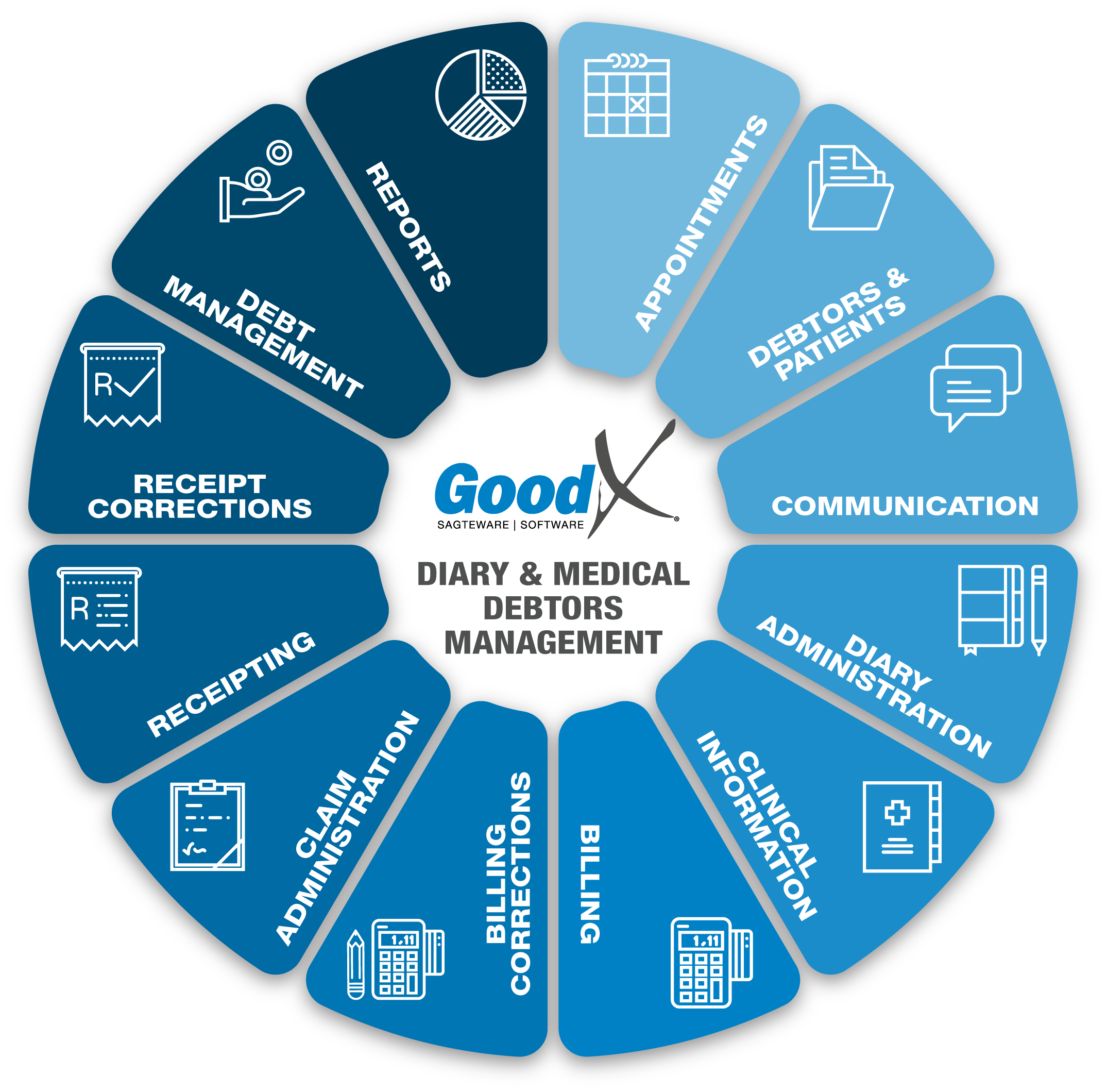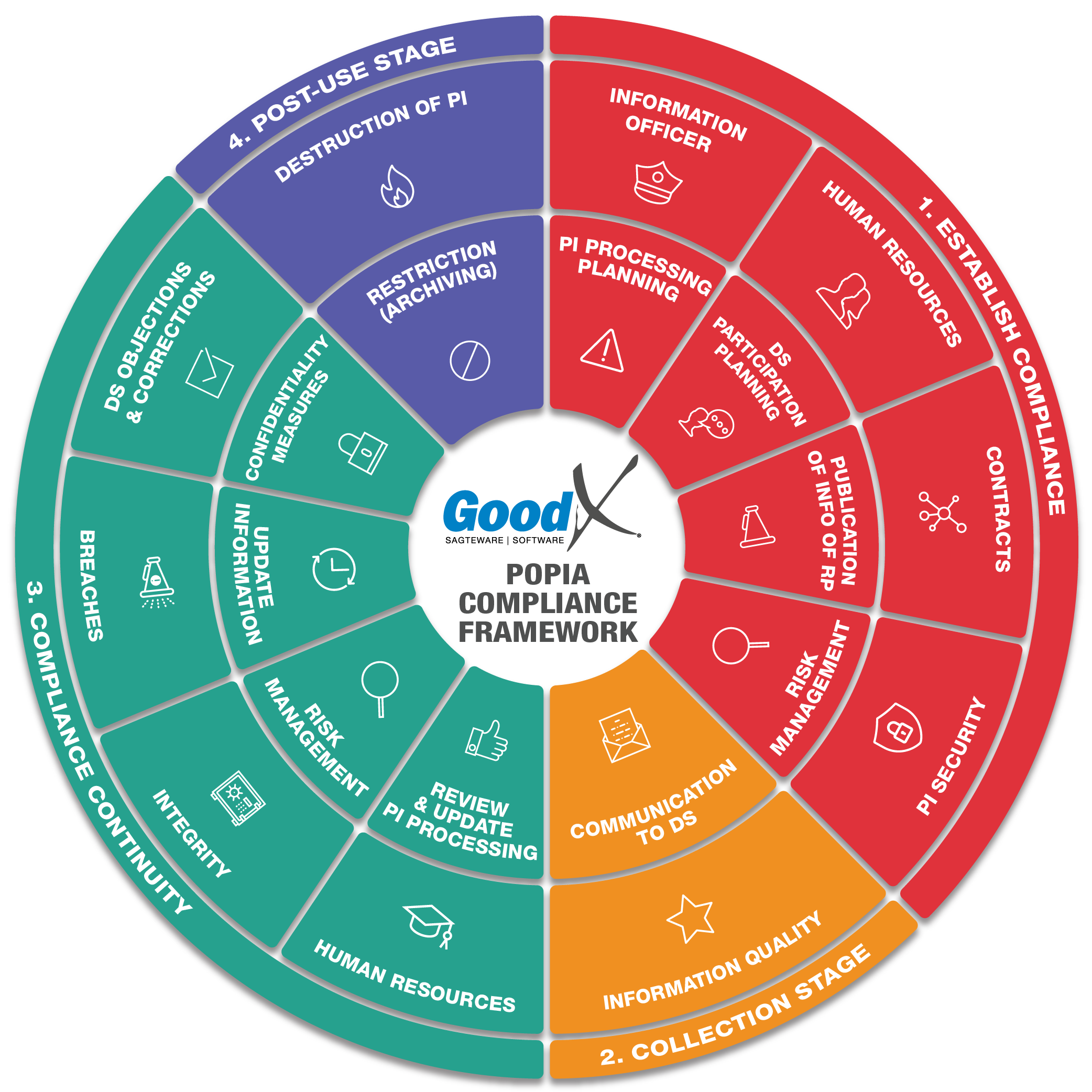 Copyright © 2021 GoodX Software. All rights reserved.
GoodX online Learning Centre
learning.goodx.co.za
15. Debt Management: Roles & Purpose
15.3. The Credit Control Assistant: Example
In modern medical practice, providing comprehensive healthcare to people in need is not the only important function that takes place. An equally important function, which actually has an effect on the financial survival of the practice if it is not managed efficiently - the effective Control and Administration of Patient Accounts.
GoodX's Credit Control Assistant (CCA) assists the practice to manage the business processes within the practice that are associated with the collection of outstanding debt from Medical Aids and/or Patients. The function will be used for assisting in Credit Control/Debt collection, SMS, Emails and Cycle steps are pre-defined. The CCA keeps all communication in connection with the account of the patient between a patient/medical aid and practice.
If you would like to use the CCA, please contact GoodX so that the Set-Up can be done by our consultants and training can be booked at our offices.